Why hire a book illustrator?
Strong illustrations are arguably the best way to make your book stand out. Whether you're considering an illustrated book cover or a full set of drawings for a picture book, a professional book illustrator can provide gorgeous, eye-catching artwork to instantly set your title apart from the crowd! Already know what you want? Start browsing illustrators' galleries today.
How to find an illustrator for your book
On the other hand, if you've just started looking for a book illustrator, don't worry — here are four simple steps to find the perfect artist and set yourself up for a successful collaboration.
1. Know what type of illustrations you want. Do you only want an illustrated cover, or are you looking for interior illustrations as well? If it's the latter, how many and how detailed would you like them to be? By establishing a clear idea of the project's scope, you'll have a much easier time finding the right person to tackle it.
2. Narrow your search by genre and/or style. If you want an illustrated cover for a book that falls into a distinct genre (thriller, romance, etc.), look for a book illustrator who's worked in that genre before. They'll be able to strike the right balance between what readers expect to see and the unique design elements that will characterize your book.
If you've written a children's picture book, you may not be able to slot it into a genre, per se. But you can still seek out a book illustrator whose style matches the tone/atmosphere of your work! For example, if you've penned a rambunctious adventure story, you might go for a bold, splashy style — whereas for a quiet, contemplative tale, gentle watercolors might be best.
3. Look for illustrators in your price range. Once you have a shortlist of illustrators who have worked in your genre and whose styles you adore, you're ready to think about cost. On Reedsy, you can request quotes from up to five professionals at a time and compare. Be honest about your budget, but don't rule anyone out just because they "look expensive"; it's always worth requesting a quote to find out.
4. Hire your dream illustrator, but keep communicating! You may have found an amazing book illustrator who ticks all your boxes, but your work here is not yet done. Particularly for long-term projects like picture books, you'll definitely want to stay in touch and ask for updates. Most illustrators are happy to share their progress, so you'll be able to offer feedback to ensure their creative vision remains aligned with yours.
And if your creative vision is still hazy, take a look at these breathtaking illustrations to get a sense of what's possible!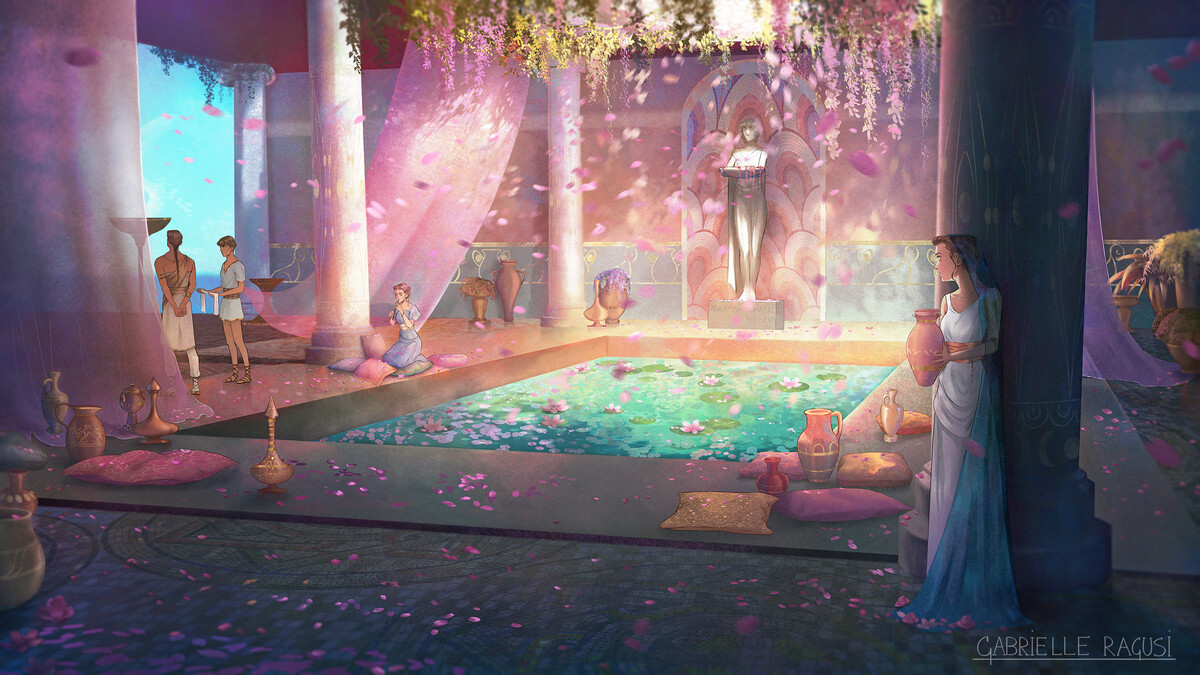 Check out Gabrielle Ragusi's full portfolio here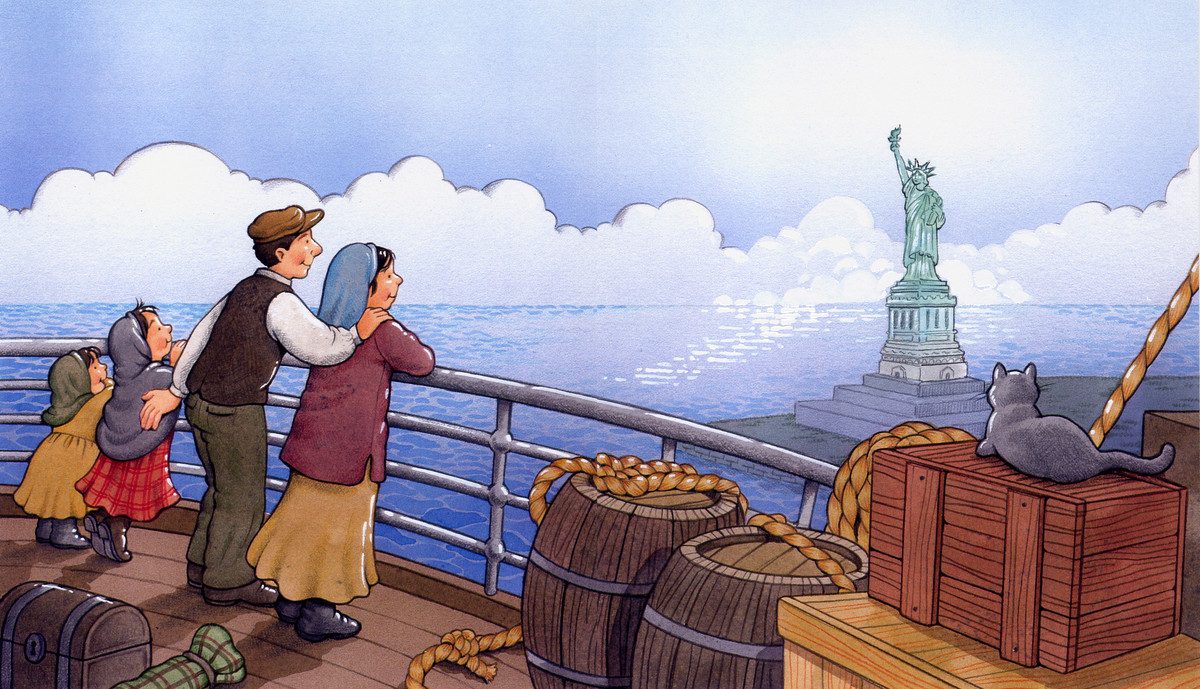 Check out Dana Regan's full portfolio here.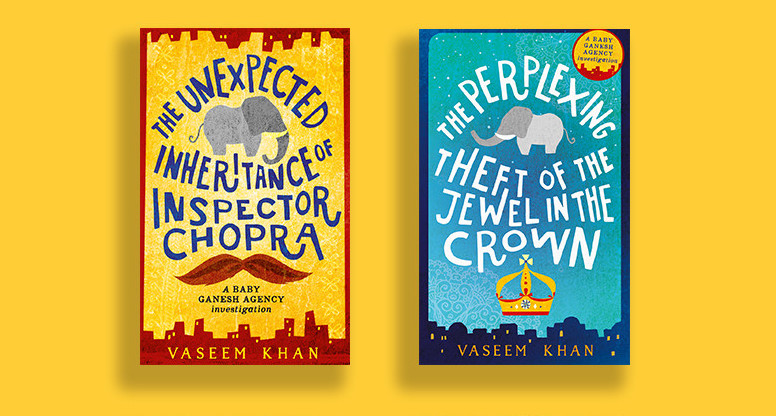 Check out Anna Woodbine's full portfolio here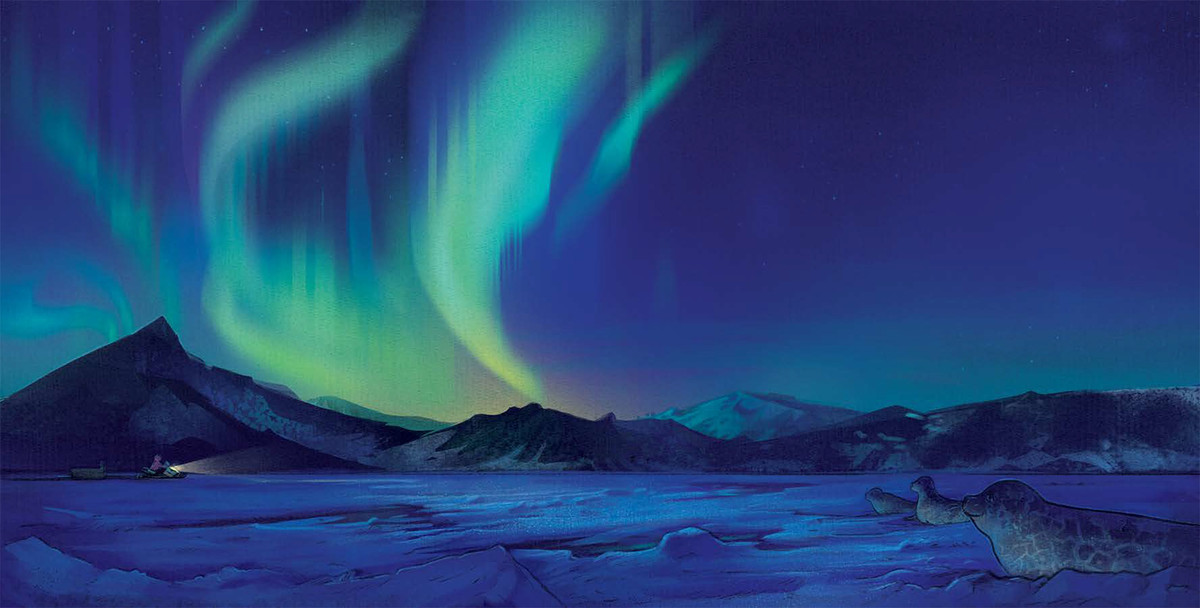 Check out Tamara Campeau's full portfolio here.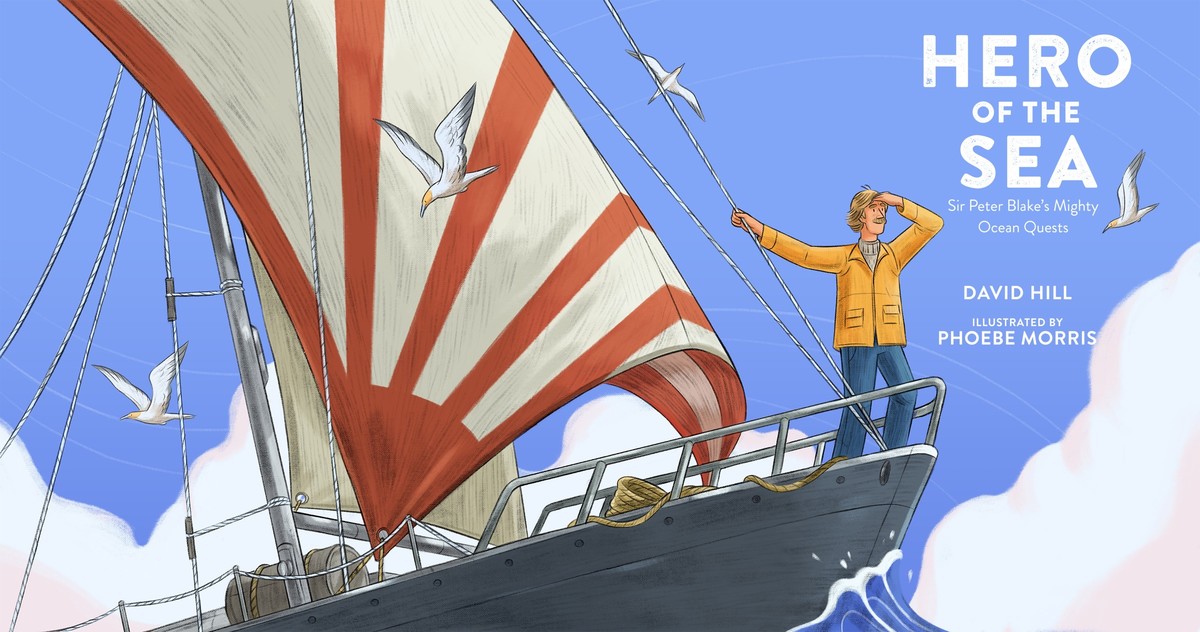 Check out Phoebe Morris's full portfolio here.
How much does it cost to hire an illustrator?
A professionally illustrated book cover will cost, on average, between $500-$1,500. A fully illustrated book, as you'd expect, is much more expensive — more like $2,000-$10,000, depending on the scope and complexity of the artwork.
For example, if you just want small illustrations to appear every so often in your novel (think Mary GrandPré's chapter sketches in the Harry Potter books), you can expect a price toward the lower end of that range. But for a picture book with 30 full-page color illustrations, you'll obviously be looking at a higher figure.
Pricing also varies based on the illustrator's experience: a relative newcomer will typically be less expensive than a longtime veteran of the industry. If you have a limited budget for your illustrations, you might consider seeking out an illustrator who's still early in their career, and therefore less likely to send you a high quote.
How we select our illustrators
At Reedsy, we accept only the top 3% of freelancer applications, and we're especially rigorous with book illustrators! To become an illustrator on our marketplace, a professional must have 5+ years of experience and produced art for at least five published books or high-level publications. Once approved, each Reedsy illustrator must maintain an updated gallery of their work, and their collaborations are subject to Reedsy reviews for quality assurance and author satisfaction. Learn more about how we select our professionals here.