Emmanuel Nataf
CEO, England
Likes to think he can take a cool photo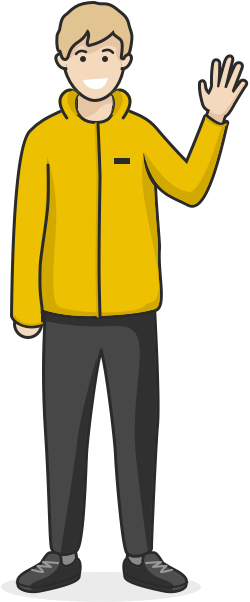 Matt Cobb
Designer, YE04 PCT
Sometimes makes illustrations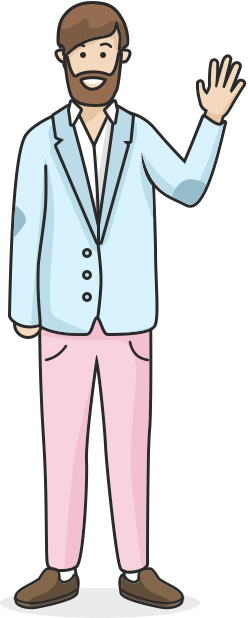 Ricardo Fayet
CMO, Spain
Voted 'best beard in publishing'... probably.

Vincent Durand
CTO, France
Ruby Dev. Stripe fan. Dad.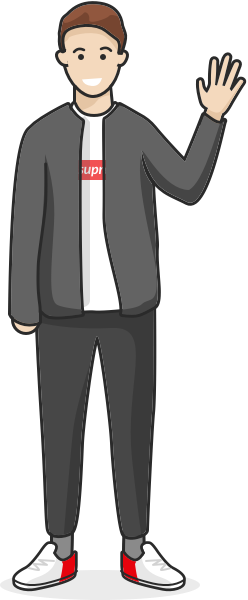 Elliot Roazen
Student, Spain
Hangs around on Slack

Sebastian Sito
Backend Developer, Poland
Twitcher

Martin Cavannagh
Content Marketer, England
Rarely seen without a thermos of Nescafe

Arielle Contreras
Content Marketer, Canada
Travel blogger. Irony expert

Ricardo Ferrolho
Frontend Developer, Portugal
Owns a t-shirt for every occasion

Yvonne Shiau
Content Marketer, USA
Climbed Kilimanjaro. Came back down as well.

Albert Ai
SEO Wizard, USA
The Dark Wizard of the Internet

Felicia Bengtsson
Social Media, Sweden
Frequently seen 'gramming #latteart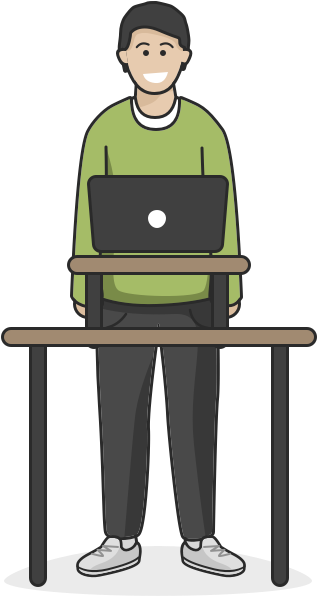 Alec Gibson
Developer, England
Stands up for 3/4 of the day 👏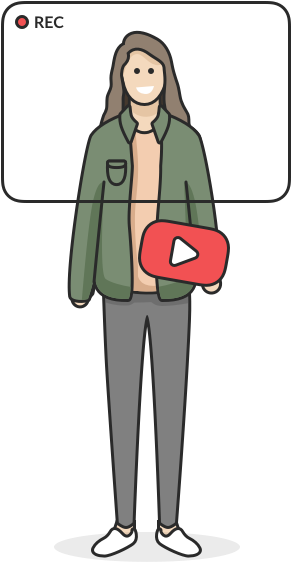 Shaelin Bishop
Youtuber, Canada
Professional Booktuber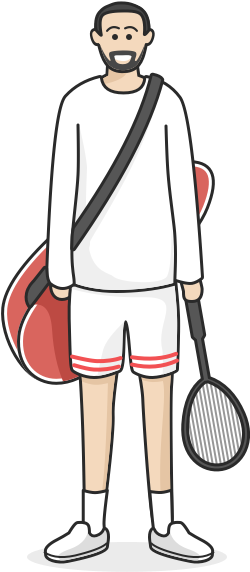 Tiago Babo
Backend Developer, Portugal
Tiago is not easily scared

Savannah Cordova
Content Marketing, England
Loves puns and iced coffee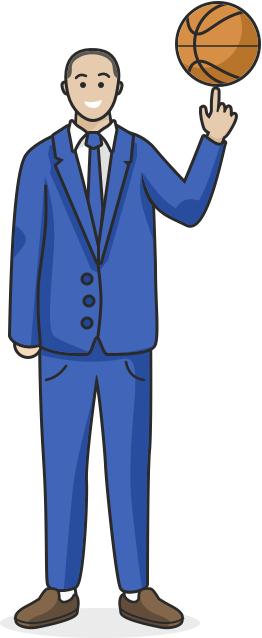 Alexander Wright
Customer Happiness, Kenya
Slam dunk support

Deian Isac
Customer Happiness, Romania
Rocker. Hiker. Coffee nerd.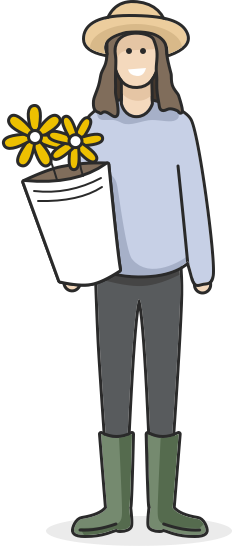 Bess Brownlee
Customer Happiness, Washington
Flora little bit of help, ask Bess!

Jessica Kim
Creatives Growth Director, Glasgow
Sorry, I'm just Canadian 🇨🇦

Prathima Appaji
Community Manager, Bangalore