Overview
I am a passionate fan of the written word!
As a Developmental Editor with over a decade of experience, my expertise, strength, and value are in working closely with you to fully develop your plot and characters. We'll work on areas such as language, story flow, narrative tension, plot and character development, consistency, and pace. I understand how intrusive editing can feel and take great pride in providing an honest review and thoughtful suggestions to help you polish your manuscripts and make them shine.
I foster an environment of open communication where projects are discussed freely and without judgment. My end goal is to work collaboratively to build a trusting, long-term relationship with each of my clients.
Authors I've worked with include multiple award-winners such as Marci Bolden, Holly Kammier, Jessica Therrien, and New York Times best-seller Caroline Mitchell. Other clients include Ramcy Diek and USA Today bestsellers, K.A Fox and Debra Kristi. Several of my clients are published in more than one country.
I am accepting manuscripts for general fiction, women's fiction, and those with main characters over 40.
I would love to discuss your project to see if my style is right for you!
~Shelly
Services
Fiction
Contemporary Fiction
Holiday
LGBTQ Fiction
Women's Fiction
Languages
English (UK)
English (US)
Marian V.
Apr, 2022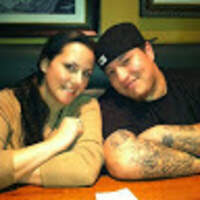 Monica B.
Apr, 2019
Marci B.
Oct, 2018
Beata M.
Oct, 2018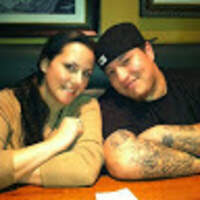 Monica B.
Sep, 2018
Sign up to read more reviews
Create a free Reedsy account to connect with Shelly and thousands of other publishing professionals on Reedsy.