Overview
Hello, I'm Sarah. I provide writing, copy-editing and proofreading services, helping you communicate clearly with your readers.
Following five years' editorial work in-house for publishers including Hodder & Stoughton, I've been freelance since 2006. My clients have included HarperCollins, Huffington Post, Lion Hudson, World Vision, The Salvation Army, and many more. My experience is backed up by a BA degree in Linguistics and English Language, an MA in Language Studies, and industry-standard training in copywriting, editing and proofreading which is frequently updated and expanded. I'm a member of the Chartered Institute of Editing and Proofreading (CIEP) and the Editorial Freelancers Association (EfA).
My specialisms include Christian devotionals and Bible commentaries, self-help, international development, charities' supporter communications and annual reports, and other non-fiction projects.
When I copy-edit your manscript, you'll receive a fully marked-up Word document, with all my suggested edits tracked for your approval; a list of queries for you to consider and act on or dismiss; all references checked; any copyright issues brought to your attention (with advice on how to obtain permissions if needed); and a full style sheet produced which helps you and other professionals working on the book to ensure consistency during the rest of the production process.
If you'd like me to proofread your book (after it is copy-edited and typeset), I usually work on PDFs, using the built-in tools there for mark-up. I can also use digital stamps of the official BSi proofreading symbols if you prefer.
My rate for each project depends on the amount of work required: some manuscripts come to me with only a light edit and reference-checking required, others need a much more intensive edit to address grammatical issues or to improve the flow of the text.
I'm friendly, punctual and enjoy working with clients to make their books the best they can be. I look forward to working with you!
______________________________
'Sarah is reliable, professional and a pleasure to work with. Her love of the written word is evident in her work, which is always superbly crafted with the intended audience in mind. As an editor, she has an excellent eye for detail, offers insightful suggestions and works consistently to a high standard.'
- Ken Punter, Digital Media and Publications Manager, World Vision UK
'Sarah was 100% reliable and a true pleasure to work with. She copy-edited 12 issues of the magazine I edited and there was never any question that she'd deliver an excellent standard of work within the deadline. I wholeheartedly recommend her.'
- Jo Swinney, Head of Communications, A Rocha
'Sarah has proven herself reliable, consistent, and accurate – essential qualities in an editor. She is a safe pair of hands.'
- Simon Cox, Project Editor, Lion Publishing
Services
Non-Fiction
Biographies & Memoirs
Christian Non-Fiction
Education & Reference
Health & Wellbeing
Parenting & Families
Self-Help & Self-Improvement
Languages
English (AUS)
English (CAN)
English (NZ)
English (SA)
English (UK)
English (US)
Certifications
Professional Member of the Chartered Institute of Editing and Proofreading (CIEP)
Member of the Editorial Freelancers Association (EfA)
MA Linguistics and English Language
MSc Psychology (Conversion)
BA (Hons) Linguistics and English Language
Copy-Editing Skills (PTC)
Digital Proofreading (PTC)
Proofreading for Editors (PTC)
Work experience
Aug, 2004 — Jun, 2006 (almost 2 years)
Sep, 2002 — Aug, 2004 (almost 2 years)
Feb, 2001 — Sep, 2002 (over 1 year)
William T.
May, 2023
Jayne H.
Mar, 2023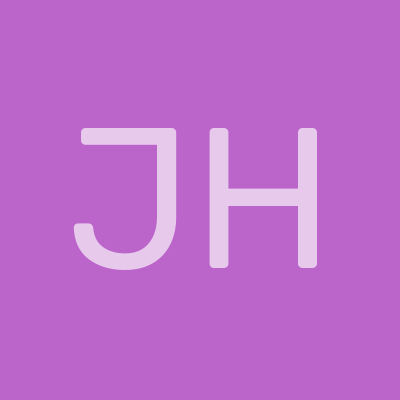 Julie H.
Feb, 2023
anna R.
Jan, 2023
Jenica L.
Sep, 2021
Sign up to read more reviews
Create a free Reedsy account to connect with Sarah and thousands of other publishing professionals on Reedsy.