Overview
A creative and experienced editor with a passion for stories, a perceptive editorial eye and a comprehensive knowledge of the children's book market garnered from over a decade in the industry. Previously Senior Commissioning Editor at Simon & Schuster, I've worked with internationally bestselling authors Michelle Harrison and Laura Bates, launched debuts to commercial success and critical acclaim and managed big brands (incl. fantasy heavyweight Cassandra Clare).

I love a story I can see connecting with its target reader, one that takes you on a journey - whether it's magical middle grade, a swashbuckling adventure or bone-chilling speculative YA. My in-depth edits are assured and instructive but also sensitive and encouraging. My authors have said that I can see through early drafts to the story they're trying to tell, and I love working with writers to make their novels the absolute best they can be.

Services
Certifications
Copy-editing Skills, Publishing Training Centre
Work experience
- Co-ordinating with UK publishers and agents: editing, copy-editing and editorial assessments. Clients to date include Hachette, Scholastic, Lantana Publishing and Jenny Brown Associates
- Continued structural edits for my Simon & Schuster authors, Michelle Harrison and Beth Garrod
- Connecting with new writers, readying manuscripts for submission and mentoring via writing courses and schemes
Simon & Schuster Children's Books
Sep, 2016 — Nov, 2020 (about 4 years)
- Edited and launched bestselling series and prize-winning titles including Michelle Harrison's A PINCH OF MAGIC (shortlisted for Children's Book of the Year at the British Book Awards 2019) and x3 Waterstones Books of the Month
- Commissioned commercial fiction for the children's list, developing and driving the publishing vision and strategy for each author acquired
- Project management of big brand authors: global powerhouse Cassandra Clare and New York Times bestseller Adam Silvera
Sep, 2011 — Sep, 2016 (about 5 years)
Managed projects through the entire publishing process from submission to final product; commissioned and edited fiction titles - from 5+ early readers to YA standalones - and originated IP in-house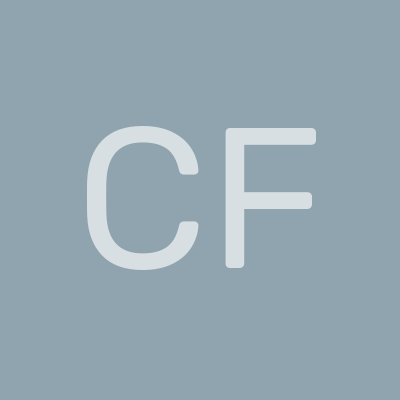 Charlotte F.
Dec, 2021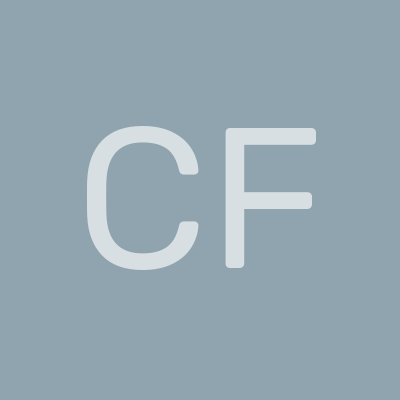 Charlotte F.
Jun, 2021
Alisa C.
Apr, 2021
Jeby B.
Mar, 2021