Overview
Hi, I'm Jack...
I've been a freelance indexer since 2018. I am open to a wide variety of subjects, with particular specialisms in the arts, history and biography. My aim is to produce reader-friendly indexes to you meet your requirements - from concise name indexes to comprehensive subject indexes.
Once I receive your manuscript I will read it meticulously, creating a detailed, thorough, and most importantly, useful index. I will also include, free of charge, an errata sheet listing any typos or errors that I notice while reading. Another pair of eyes is never a bad thing!
My fees are based on the Society of Indexers' recommended rates, but don't worry if you are on a fixed budget, get in touch and we can discuss a good price; I always look to adapt to the needs and requirements of my clients.
I produce traditional back-of-the-book indexes (from PDF proofs) as well as embedded indexes (from Microsoft Word files).
I will bring professionalism, efficiency and enthusiasm to our collaboration. I enjoy working with an author or publisher to produce an index that is right for them, and right for the reader. I love my job and nothing brings me more satisfaction than a quality index delivered on or ahead of schedule.
I look forward to discussing your project!
Services
Non-Fiction
Art
Biographies & Memoirs
History
Music
Languages
English (UK)
English (US)
Jay L.
Oct, 2023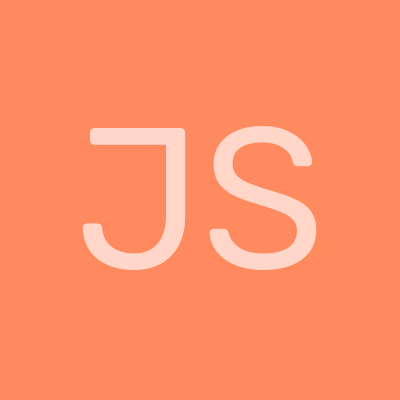 Jane S.
Jul, 2023