Overview
I'm an editor and writer, with many years of experience as a commissioning editor and publishing director at companies including Constable & Robinson, Michael O'Mara and (as author) Faber, W.W. Norton, Bloomsbury, Ebury and Atlantic. I have worked on a wide variety of subjects including art, history, mathematics, science, philosophy and most other areas, as well as fiction, memoir, crime, humour and gift books. I also have experience in the sales & marketing departments of several publishers, so understand their mindset, and have worked as an author and ghostwriter, having written over 20 books (under my own name and pseudonyms). I do my best to take every manuscript and improve it as much as I can, in whatever way I think is necessary. I will always go the extra mile to deliver a great job.

I understand where you are coming from as a writer; I will be direct and honest with you, and aim to deliver the best result I can.

Services
Non-Fiction
Biographies & Memoirs
Business & Management
Health & Wellbeing
Humanities & Social Sciences
Math & Science
Fiction
Literary Fiction
Mystery & Crime
Romance
Languages
English (UK)
English (US)
Work experience
I write books for several major publishers including Penguin and Hachette. My past publishers have included Constable, Faber, Bloomsbury and W.W.Norton. I also work regularly as a freelancer for publishers around the UK and the US, as well as taking on a wide variety of jobs via Reedsy, which I find endlessly enjoyable and fascinating. In addition, I contribute book reviews to a UK magazine.
Apr, 2014 — Aug, 2016 (over 2 years)
As publishing director, I oversaw all the firm's editors and was fully responsible for the non-fiction lists. This deepened my knowledge of how the editing process works, at all levels, and how to make a book successful.
Jan, 2004 — Apr, 2014 (about 10 years)
I had a variety of roles, starting in the sales department, then commissioning and acquiring hundreds of books, including both fiction and non-fiction, and ending up as a commissioning editor. I had numerous bestsellers, and brought in successful authors in numerous genres.
Jan, 2001 — Jan, 2004 (about 3 years)
This was my first job in publishing, although I previously worked as a proof-reader and in bookshops for several years. It was useful as a starter experience in understanding how publishing works, and what readers and publishers are looking for.
Linda P.
Nov, 2023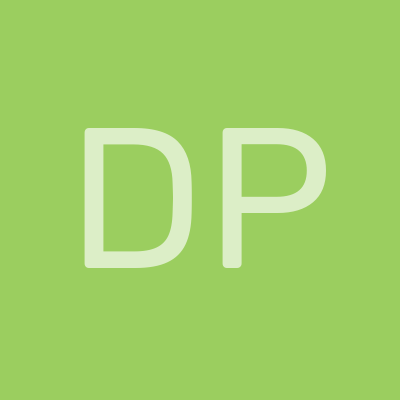 David P.
Nov, 2023
Julian D.
Nov, 2023
Mark R.
Nov, 2023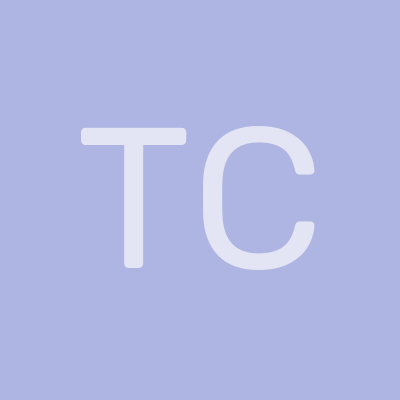 Thomas C.
Nov, 2023
Sign up to read more reviews
Create a free Reedsy account to connect with Hugh and thousands of other publishing professionals on Reedsy.