Overview
***FULLY BOOKED UNTIL NOVEMBER 2023***
English & Spanish to French professional literary translator and proofreader, with a Master's Degree in Translation and more than 10 years of experience as a freelancer.
I have translated and reviewed more than 30 novels (fantasy, suspense, romantic comedy, but also theater, books meant for kids, autobiographies, etc.) for publishers, translation agencies and indie authors, including many USA Today and New York Times best sellers.
As a writer myself, I know how important this is for an author to make sure the translator will accurately recreate their universe in a target language, and I work closely with each author to be really faithful to their creation. I also provide review and proofreading services in addition to the translation (meaning 3 quality steps for an optimal result).

Looking forward to working with you!
😊
Services
Fiction
Action & Adventure
Children's
Fantasy
Humor & Comedy
Mystery & Crime
Romantic Comedy
Romantic Suspense
Young Adult
Certifications
Member of Proz literary translators pool
Member of the ATLF (association of French literary translators)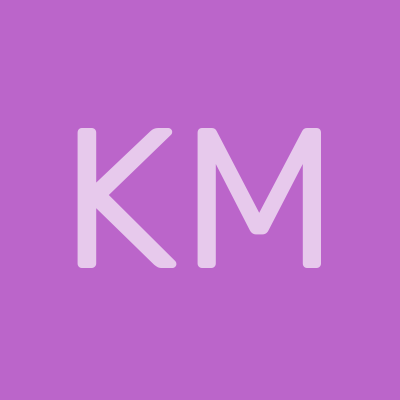 Kimberly M.
Dec, 2022
Sarah D.
Aug, 2022
Victoria A.
Jul, 2022
Lauren S.
Nov, 2021
H.Y. H.
May, 2021