Overview
I am an experienced editor and publisher who has worked in the book industry for nearly twenty years. The majority of these were spent at Hachette UK and Headline Publishing Group. There, as Associate Publisher, I commissioned and published a wide range of bestselling and highly acclaimed fiction: from commercial to literary novels, including historicals, magical realism and fantasy, as well as psychological thrillers and stories with rich, international settings. I focused particularly on launching debut writers and my authors included international bestseller Deborah Harkness, Lyndsay Faye, Katherine Clements, Anton DiSclafani, Tom Vowler and Kevin Brophy.

I still work, on a freelance basis, with Headline and the authors I commissioned there, as well as other publishing companies, literary agencies and independent authors worldwide. I also recently co-authored the New York Times bestseller The World of All Souls, the in-depth and fully illustrated companion to the All Souls trilogy.

I made the exciting leap to go freelance to concentrate solely on the areas of publishing I love most: discovering and nurturing new talent, the creative and collaborative editorial process, and working one-to-one with writers to bring out the full potential of their stories. I can give you candid and insightful feedback on your manuscript with a general Editorial Assessment. Or, if you feel ready for a full structural edit, I'll look at all key aspects of the book, including plot, structure, characterisation, pace, voice and themes, as well as positioning in the market, giving clear and detailed guidance on how and where areas could be developed.

Please do get in touch if you'd like to discuss your project further.
Services
Fiction
Contemporary Fiction
Fantasy
Historical Fiction
Humor & Comedy
Literary Fiction
Women's Fiction
Young Adult
Languages
English (UK)
English (US)
Work experience
- Editorial work for big UK trade publishers as well as independents, including Headline, Sceptre (Hodder & Stoughton), Tor (Pan Macmillan), Orion, Bonnier, Unbound, Onwe and Faber Academy: structural and line editing on books pre-publication, as well as assessment of submissions from agents.
- Commissioned by Deborah Harkness to produce THE WORLD OF ALL SOULS: a six-hundred-page, fully illustrated companion volume to the bestselling ALL SOULS trilogy. This involved researching, writing and project managing the overall production of the book, leading a team of four others. The book was published by Viking, Penguin in the USA and Headline in the UK, and went on to become a top ten New York Times bestseller.
- Editorial collaboration with a wide range of literary agencies, in the UK and internationally, including Curtis Brown, Conville & Walsh, The Soho Agency, Zeitgeist Agency, Brotherstone Creative Management, Wolf Literary, Fletcher & Co: mentoring and developmental edits for their clients, both debut as well as published writers, to prepare manuscripts for submission to publishers.
- Editorial consultancy and developmental edits for independent writers around the world: working with them to bring out the full potential of their manuscripts, and to prepare them for submission to agents or self-publishing.
Headline Publishing Group
Aug, 2012 — Jan, 2015 (over 2 years)
- Commissioned a wide range of commercial to upmarket, literary fiction for the Headline, Headline Review and Tinder Press imprints, originating and driving the publishing vision and strategy for each author acquired.

- Authors I published at Headline include No.1 internationally bestselling Deborah Harkness, Lyndsay Faye, Anton DiSclafani, Katherine Clements, Tom Vowler, Jen Williams and Kevin Brophy, as well as (for maternity cover) Eowyn Ivey's The Snow Child and Natalie Young's Season to Taste.
Headline Publishing Group
Oct, 2010 — Jul, 2012 (almost 2 years)
Headline Publishing Group
Jul, 2008 — Oct, 2010 (over 2 years)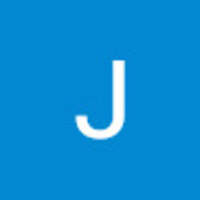 John Merry H.
Sep, 2023
Kelly B.
Jun, 2023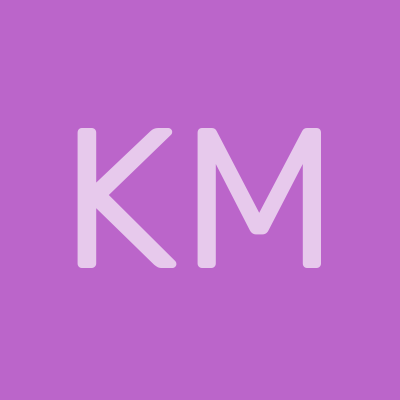 Kate M.
May, 2023
Ross S.
May, 2023
Bettina M.
Mar, 2023
Sign up to read more reviews
Create a free Reedsy account to connect with Claire and thousands of other publishing professionals on Reedsy.