Overview
I'm a freelance editor who spends most of my working time editing full-length manuscripts (novels and nonfiction) as well as book reviews for Kirkus Reviews; I occasionally work on scientific papers, dissertations, master's theses, conference papers, and the like. I'm comfortable working on pretty much any genre, from romance novels to materials science. Much of the work I do is for Kirkus and various imprints of Amazon Publishing. My goal is always the same: to make your voice shine through as the author, whatever the genre. My specialties are geography, history, and the environment. I'm also writing a hiking guidebook to my area (the southern Berkshires of western Massachusetts), to be published by K. Daniels and Associates, and I'm very much interested in the natural world. I believe you'll find that my experience as a soon-to-be-published author will help in working together. I know what you're going through and will treat your book project with the utmost care it deserves.
Services
Fiction
Classics
Historical Fiction
Mystery & Crime
Young Adult
Non-Fiction
Earth, Space, & Environmental Sciences
History
Nature
Political Science & Current Affairs
Languages
English (AUS)
English (CAN)
English (UK)
English (US)
Work experience
I copyedit and proofread over 300 book reviews a month for the children's and young adult sections of Kirkus Reviews.
Media and editing company based in Austin, Texas
Jun, 2015 — Present
I line edit, copy edit, and proofread fiction and nonfiction of all genres. We send authors detailed notes on their work so that they can see what works well with their writing and what needs improvement; in turn, the production editors (including me) conduct rigorous quality assessments of each editing order based on Chicago style, author preference, and common sense.
Canada-based editing company
Sep, 2014 — Present
I edit work from clients around the world, primarily by ESL authors. This includes technical journal submissions, PhD dissertations, newsletters, and project reports on everything from materials science to electrical engineering to Buddhist theology.
Academic publisher based in Great Barrington, MA
Jun, 2008 — Sep, 2015 (over 7 years)
As project editor and then managing editor, I edited and revised full-length book manuscripts, produced multi-volume encyclopedias (on China, sustainability, and sports, among other topics), and copy edited, proofread, and wrote articles and marketing texts.
TheLegendOf M.
Jul, 2023
Dave S.
Jan, 2023
Luca G.
Dec, 2022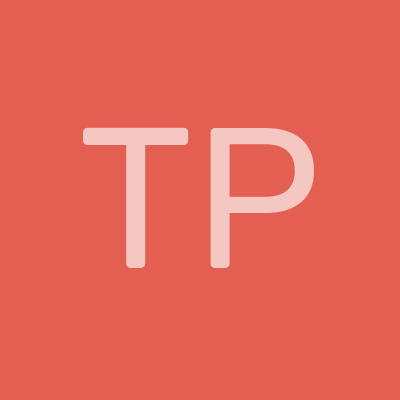 Tom P.
Nov, 2022
Robin B.
Oct, 2022
Sign up to read more reviews
Create a free Reedsy account to connect with Bill and thousands of other publishing professionals on Reedsy.