Overview
I'm a freelance editor, historian and writer with a PhD in history from the University of Cambridge. For four years I was an editor for Connell Guides, a series of scholarly, yet approachable, guides to English literature and history – working on subjects as diverse as the American Revolution and Nazi Germany, the Tudors and the French Revolution. In a freelance capacity, I've worked on books on topics ranging from popular science and world photography to family history and biography, and have also helped smooth out the prose of works in translation.

While specialising in history and biography, I'm happy to edit manuscripts on practically any non-fiction subject. In particular, I have worked in a freelance capacity for several years copywriting, editing, proofing and project-managing web content, three recipes books and a collection of newsletters for a leading organic vegetable box company.

I'm eager to work with authors at all stages in the writing process – from offering developmental guidance on manuscripts in the draft phase, to copy-editing and proof-reading before self-publishing or submission to publishers. With my background studying, writing journal articles and giving tutorials at Cambridge, I can bring a high level of academic precision to a project. I'm equally enthusiastic about the challenge of helping create non-fiction that's accessible and compelling for the general reader.

I published a non-fiction history book in June 2021 with Picador, on experimental community-building across the world after the First World War. I also have a monograph in preparation with Cambridge University Press ('The Many Lives of Dartington Hall', 2022).

I worked for a lawyer for three years, and I am always interested in using my training in editing writing on the subject.

Services
Non-Fiction
Biographies & Memoirs
Education & Reference
History
Awards
Society of Authors/K Blundell Trust Award for Work in Progress (2020)
University of Cambridge Honorary Vice Chancellor's Award for PhD
Prize Grant from the Cambridge Centre for History and Economics
Certifications
MPhil History University of Cambridge
PhD History University of Cambridge
BA History University of Cambridge
GDL College of Law
LPC College of Law
Work experience
Riverford Organic Farmers
Oct, 2015 — Apr, 2018 (over 2 years)
Freelance editor and copywriter for Riverford Organic Farmers. Researching, writing and project-managing for three books, newspaper articles, online copy and newsletters.
Commissioning, copy-editing, proofing and fact-checking history guides aimed at A-level students and the general reader.
David S.
Jul, 2021
mark C.
Jul, 2021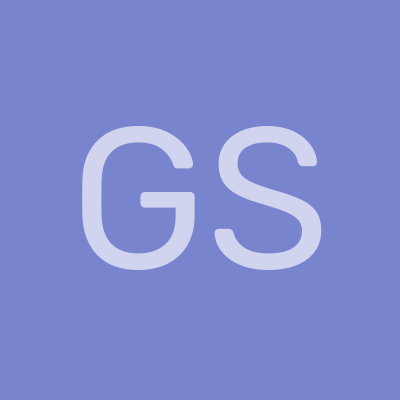 Guy S.
Jun, 2021
Attila F.
Apr, 2021
Kathleen M.
Oct, 2020
Sign up to read more reviews
Create a free Reedsy account to connect with Anna and thousands of other publishing professionals on Reedsy.