Overview
Are you looking for someone to take your children's book to the next level?
Do you want editorial feedback on your idea or manuscript?
Maybe you want to polish your story before you self-publish or submit to agents?
​Are you writing in verse and want to make sure your words sing?
If you answered yes to any of these questions, you're reading the right page. I'd love to work with you!
CONFESSION: My favorite genre to edit is picture books and poetry for children. This is exclusively how I choose to spend my editing time. If you've written a novel or chapter book, I wish you well, but we're not a good editorial match. I'm a picture book specialist.
I excel at both developmental and big picture editing, as well as close-up line editing and proofreading. I have a knack for verse. I'm experienced and reliable, and I deliver on time.
My credentials:
More than 30 years of publishing experience both as an author and an editor
EDITING: I began my career as an editor at HarperCollins Children's Books, where I edited a variety of picture books through middle grade novels and where I oversaw series such as MathStart and Let's-Read-and-Find Out Science. I also worked for Studio Goodwin Sturges, a boutique agency representing children's book illustrators. I've edited dozens of published children's books ranging from board books to middle grade novels. I've coached hundreds of aspiring authors.
From 2013 - 2020, I worked as a Mentor in the Children's Literature Fellow program at Stony Brook University. This role allowed me to work with brand-new and developing picture book writers over the course of a semester. For me, helping writers learn and hone their craft is satisfying and inspiring work.
WRITING: I'm the author of 16 original children's books published by Scholastic, HarperCollins, Henry Holt, Clarion, Quarto, and Little, Brown. They include picture books (fiction and nonfiction), board books, beginning readers, and poetry collections. Additionally, I have published more than 50 children's books as a ghostwriter or under my pen name, Amy Edgar, for companies such as Disney, HarperCollins, Scholastic, Quarto, Little Brown, and a handful of educational publishers.
Don't be shy! I'd be happy to consider your request or discuss your project. All questions are worth asking. I look forward to helping you take your work to the next level.
Services
Certifications
Radcliffe Publishing Course
Work experience
Worked for the following publishing clients as an author, ghostwriter, or freelance editor: Scholastic, HarperCollins, Clarion, Disney, Henry Holt, National Geographic, Quarto, and Little, Brown. (My pen name is Amy Edgar.) I've also edited picture books for self-published authors.
Over the course of a semester, coach students in developing a picture book project in order to hone their writing skills.
Oct, 1997 — Jul, 2002 (over 4 years)
Worked as an editor at this boutique illustrators' agency. Helped develop projects and support and promote illustrators.
HarperCollins Children's Books
Sep, 1993 — Aug, 1998 (almost 5 years)
Launched the MathStart (picture book) series and edited 30 titles. Edited many titles in the Lets-Read-and-Find-Out Science series. Edited a variety of picture books, chapter books, and middle grade novels.
Lou S.
Apr, 2023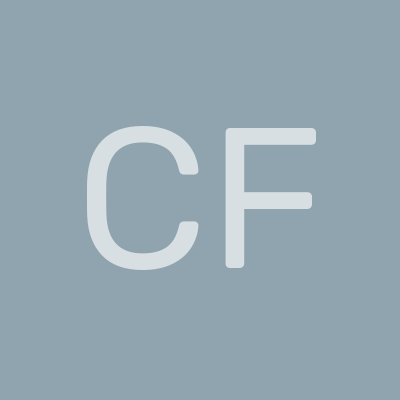 Charlotte F.
Dec, 2021
Donna B.
Nov, 2021
Lioness S.
Jun, 2021
Salam A.
May, 2021
Sign up to read more reviews
Create a free Reedsy account to connect with Amy and thousands of other publishing professionals on Reedsy.