Overview
I'm an award-winning novelist, author of fiction - magical realism, paranormal suspense, mysteries, speculative, fiction, Dystopian, sci-fi - and non-fiction. I specialize in New Age/self-help books, synchronicity, astrology and tarot and in the paranormal. I also do developmental editing and regular editing,
I've met my share of ghosts and also have done ghostwriting for thrillers, science fiction, speculative fiction, Dystopian fiction and time travel novels.
Every non-fiction book I've sold has been on the basis of a proposal, so if you have an idea let's turn it into a 35 to 40 page proposal first. As a Gemini, I'm a communicator, easy to work with, and thanks to my Capricorn moon, always meet deadlines.
If you have a completed manuscript, I'll create a template for agent queries, write a synopsis of your book, and pick out 3-5 agents that are good matches for your novel or non-fiction book.
My interests are reflected in The Mystical Underground podcast that I host with my husband, Rob MacGregor.
Services
Fiction
Dystopian
Paranormal Romance
Post-Apocalyptic
Thriller & Suspense
Time Travel Romance
Non-Fiction
New Age
Self-Help & Self-Improvement
Certifications
Bachelor's degree in Spanish
Master's Degree in Library Science
Work experience
Before I sold my first novel, I was an English/Spanish teacher, a social worker, prison librarian, and taught English to Cuban refugees.
Devon W.
May, 2023
Stewart D.
Jan, 2023
Joat M.
Sep, 2022
Angus M.
May, 2022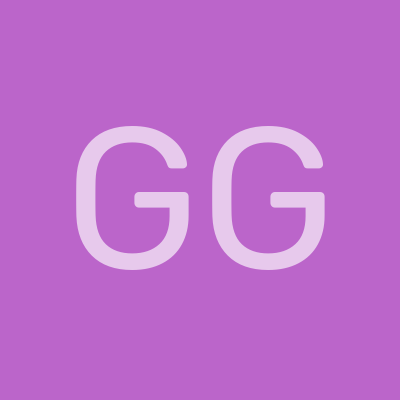 Gene G.
Jan, 2022
Sign up to read more reviews
Create a free Reedsy account to connect with Trish and thousands of other publishing professionals on Reedsy.