Overview
For the last 8 years, I have worked with hundreds of authors, both independently and across companies large and small, providing focused marketing with a strong emphasis on ROI. My strategy consultation services are best suited for authors who have a beginner's sense of what goes into marketing a book, but want to know which platforms are most effective and how they can be used most effectively. I provide a thorough, easy-to-execute guide, broken down into 3 parts (product optimization, review generation, and customer discovery), that will help you cut through the digital clutter and make sure the right audience is finding your book. I will never recommend things that will waste your valuable time and money - my marketing strategies are lean and effective and designed for people who don't have a big company's budget to work with and are marketing their books on top of everything else they have going on in their lives. And I don't just drop the document and disappear - I remain available by e-mail as you're putting the strategy into place. I am very invested in the success of my clients and want to help them get the largest audience they can.

Please note, at the moment the only service I am offering is marketing strategy. I am not able to implement marketing campaigns on behalf of the author or write blurbs at this time.

Services
Non-Fiction
Biographies & Memoirs
Entertainment
History
Fiction
Comics & Graphic Novels
Gaming & LitRPG
Literary Fiction
Mystery & Crime
Science Fiction
Work experience
Sep, 2014 — Aug, 2018 (almost 4 years)
Conceived and executed digital strategy for all frontlist and backlist books for approximately 100 unique projects a year.
HarperCollins/Dey Street Books
Sep, 2012 — Sep, 2014 (about 2 years)
Developed and executed full marketing and advertising campaigns for 30-40 books a year.
Random House/Knopf Doubleday Publishing Group
Jul, 2011 — Sep, 2012 (about 1 year)
Provided digital marketing and social media support across all imprints within the group.
Projects
Mark Z. Danielewski
HOUSE OF LEAVES author Mark Z. Danielewski wanted to establish a presence on social media. We worked with him to set up a Facebook account and grow it to 10K followers within three months, giving him a solid base to catapult to 85K followers. We also set up a Q&A on Twitter - a platform he had previously been largely dormant on - to tease the cover reveal of his book THE FIFTY YEAR SWORD. The Twitter Q&A drive traffic to a cover reveal hosted on io9, and the combined marketing and publicity hit drove substantial pre-sales for the book.
Grist Mill Road
The author wanted an extensive pre-publication buzz campaign. We launched an aggressive influencer galley outreach that resulted in 100+ reviews on Goodreads ahead of publication, coverage on 25+ influencer accounts on Instagram/Twitter/Goodreads, and a Thunderclap campaign comprised of many early evangelists upon publication day,
Antoine B.
Jun, 2021
Harold S.
Oct, 2020
Nat B.
Oct, 2020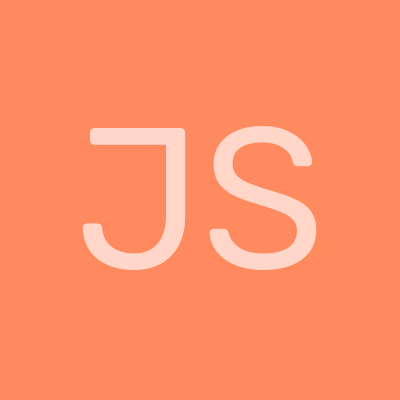 Jason S.
Oct, 2020
Zachary A.
Sep, 2020
Sign up to read more reviews
Create a free Reedsy account to connect with Shannon and thousands of other publishing professionals on Reedsy.