Overview
Before making the move to freelance editing, I previously worked in the NYC publishing world as a book editor, acquiring manuscripts and joining forces with authors to develop their books for publication. Working with writers to help make their projects the best they can be and reach the right audience is my passion. I love the wide variety of projects I get to work on as a freelancer, from novels and short stories to cookbooks and how-to books and everything else in between.
Services
Non-Fiction
Cooking, Food, Wine, & Spirits
Health & Wellbeing
History
Nature
Parenting & Families
Fiction
Historical Fiction
Literary Fiction
Short Story
Languages
English (AUS)
English (CAN)
English (NZ)
English (UK)
English (US)
Certifications
Columbia Publishing Course, Columbia University, Certificate in Publishing
Work experience
• Provide developmental editing, line editing, copy editing, proofreading,
research, and fact-checking for fiction and nonfiction manuscripts
• Americanize foreign books for publication in United States
Algonquin Books of Chapel Hill
Oct, 2015 — Dec, 2015 (2 months)
• Performed QA on e-book conversions, including HTML coding; uploaded
e-books for distribution; copy edited, proofread, and fact-checked fiction
and nonfiction manuscripts
Mar, 2014 — Apr, 2015 (about 1 year)
• Oversaw books from acquisition stage through to publication, including developmental editing, line editing, copy editing, proofreading, Americanization, and fact-checking
• Edited books on a variety of topics: culinary, parenting, memoir, health, mindfulness, relationships, and DIY
• The Mindfulness Coloring Book was a #1 best-seller on IndieBound nonfiction list; The Plantiful Table and Juice + Nourish were both featured on Amazon "Best of Cookbooks, Food & Wine" list, December 2015
Sterling Publishing Company
Sep, 2009 — Mar, 2014 (over 4 years)
• Started as Editorial Assistant before being promoted to Assistant Editor and then Associate Editor
• Performed development editing, copy editing, proofreading, fact-checking, and photo research for books in pipeline
• Subjects included art, reference, fiction, memoir, humor, pop culture, gift, history, science, health, culinary, and crafts
• Superfood Smoothies featured on The New York Times Food and Fitness best-seller list
Jul, 2009 — Sep, 2009 (2 months)
• Proofread and fact-checked literary pieces for publication; researched and wrote contributor biographies
Tedd P.
Sep, 2022
Deven J.
Aug, 2019
Ryan H.
Apr, 2019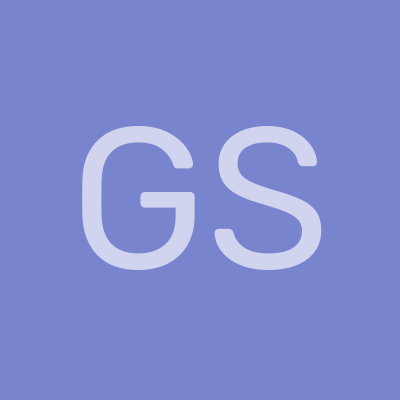 Greg S.
Oct, 2018
Deven J.
May, 2017