Overview
I'm a web designer with a focus on detail, using WordPress so it's easy to maintain once my work is done! My passion lies in creating design that connects with people in a way that pulls them in.

In addition to assuring that all my sites are worry-free for the technophobe, I also insist on all my sites being responsive. That means that not only will they look amazing on your computer, but they adjust to any size, shrinking even to work well on your phone.

Through my work in the Office for Equity and Diversity at the University of Utah, I have developed a critical lens for my design, creating pieces that are both inclusive and sensitive.
Services
Fiction
Action & Adventure
Comics & Graphic Novels
Cultural & Ethnic
Mystery & Crime
Picture Books
Science Fiction
Work experience
Nov, 2011 — Nov, 2018 (about 7 years)
I worked for several years in the Office for Equity and Diversity at the University of Utah. As their lead web and graphic designer, I managed several websites and created marketing materials for our programs and events. Working in this arena helped me develop a socially critical lens which I employ in everything I create.
In the decade that I have been freelancing, I've had the opportunity to create a variety of websites, which has allowed me to hone my skills while learning how to customize the product to suit the genre and the clients' unique needs. I also understand that not everyone is tech-friendly, so I do what I can to make every website easy to navigate and maintain for the long run.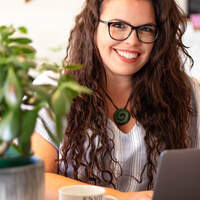 AK M.
Apr, 2023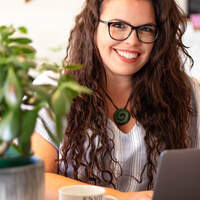 AK M.
Dec, 2022
Valerie O.
Nov, 2022
Andrew S.
Nov, 2022
Karen N.
Oct, 2022
Sign up to read more reviews
Create a free Reedsy account to connect with Mindy and thousands of other publishing professionals on Reedsy.