Overview
I spent nearly a decade at Simon & Schuster, editing in the Pocket Books and Gallery Books imprints, and have acquired and edited New York Times and USA Today bestsellers, as well as RITA winners. I began freelance developmental editing in 2011 and have helped numerous authors craft proposals and transform drafts into finished books they can be proud of. I am grateful for the opportunity to work closely with authors and continue to pursue my love of a good story.
Services
Fiction
Literary Fiction
Mystery & Crime
Paranormal Romance
Romance
Thriller & Suspense
Urban Fantasy
Women's Fiction
Young Adult
Languages
English (UK)
English (US)
Work experience
I am passionate about quality writing and stories and believe editing to be a collaboration between author and editor to produce the best book possible. A good developmental edit should take your words, your ideas, and your voice and make them shine. My extensive experience as an acquiring editor at Simon & Schuster gives me the insight into what attracts agents, publishers and readers. Each project will receive rigorous, sympathetic, honest edits and thoughtful feedback that will guide you to a compelling finished manuscript or proposal. I edit books in the following genres: fiction, memoir, and narrative nonfiction.
Jan, 2003 — Nov, 2011 (almost 9 years)
Spent nearly a decade working closely with New York Times and USA Today bestselling authors. Acquired and edited mainly fiction, specifically romance, urban fantasy, young adult, and women's fiction at Pocket Books and Gallery Books.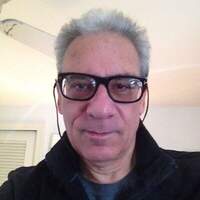 Steven B.
Sep, 2023

Melpomeni M.
Sep, 2023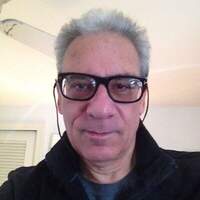 Steven B.
Aug, 2023
AJ T.
Apr, 2023
Heidi K. A.
Jan, 2023
Sign up to read more reviews
Create a free Reedsy account to connect with Megan and thousands of other publishing professionals on Reedsy.