Overview
Hi, I'm Luísa! For over 7 years, I have been bringing projects to life through creative and colourful visual artwork. It is a joy translating your worlds, stories and characters onto a book cover.
In my process, precision and creativity go hand-in-hand while turning your initial briefing into a standout book cover within its genre and market. I work closely with authors and independent publishers on a range of genres, creating striking and unique designs for ebooks and print.
I have experience matching expressive typography with engaging imagery (from photography to illustration), thoroughly curating all visual elements to a high standard. Communication is key throughout the process, as your input and feedback are essential. If you are looking for a modern and striking book cover design, I am here to help!
FEATURED IN
Cover for Goddess Of Filth featured in Oprah Daily:
'Celebrate Hispanic Heritage Month with Speculative Fiction from Latinx Authors' (Oct. 2022)
Services
Fiction
African American Fiction
Contemporary Fiction
Horror
Literary Fiction
Psychological Thriller
Short Story
Women's Fiction
Certifications
MA in Graphic Design
Bachelor in Communication & Culture
Work experience
● Designing covers for self-published authors and independent publishers, on a range of both fiction and non-fiction titles.
● Working as a freelancer with London-based design studios (D237, Vine Creatives) on an array of editorial, branding and other print projects.
● Clients include: Rodrigo Corral Studio, D&AD, Creature Publishing, Royal African Society, Encompass Movement, Ovalhouse, Flipped Eye Publishing, Apples And Snakes, Wandsworth Council.
● Book cover design for 'REINBOU' - Out March 2024 (AD: Rodrigo Corral Studio)
● Full book cover design for 'MINE - A Body Horror Anthology' - Out Dec. 2022
● Full book cover design for V. Castro's anthology 'Out of Aztlan' - Out Dec. 2022
● Full book cover design for V. Castro's 'Goddess Of Filth' (nominated for the Bram Stoker Awards 2021 in 'Superior Achievement in Long Fiction')
D237 is a London boutique agency, built on recommendations from happy clients. I am working remotely as a freelance graphic designer on an array of editorial, branding and other print projects.
Carmi H.
Sep, 2023
Steven W.
Sep, 2023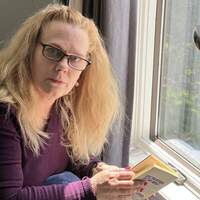 Kelly G.
Aug, 2023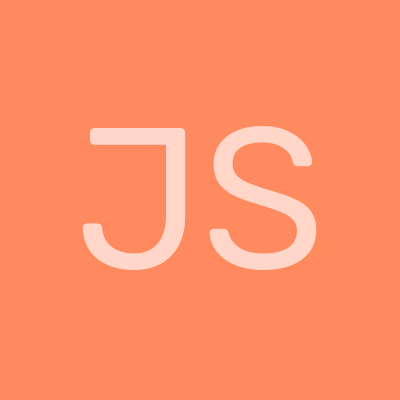 Jon S.
Aug, 2023
Angie C.
Aug, 2023
Sign up to read more reviews
Create a free Reedsy account to connect with Luísa and thousands of other publishing professionals on Reedsy.