Overview
I am a designer with 10+ years experience in the publishing industry. I've created eye-catching covers for dozens of first-time authors. From beautiful, bold, illustrated or hand-lettered covers to interior layouts, I can help you bring your dream book to life. Books that I've worked on have gone on to win awards and top Amazon best-seller lists.
I have experience designing impactful covers for established authors and first-time authors. I have experience working with Kindle Direct Publishing, Ingramspark, Kindle, and traditional publishing houses.
The services I offer include:
- custom illustrations or hand lettering
- paperback cover (front - back - spine)
- hardback cover (front - back - spine, dust jacket)
- ebook cover
- interior paperback PDF
- interior ebook
- source files (in case of future changes)
Services
Non-Fiction
Business & Management
Inspirational
Self-Help & Self-Improvement
Fiction
Contemporary Fiction
Humor & Comedy
Women's Fiction
Work experience
Mar, 2016 — Feb, 2020 (about 4 years)
HOME Magazine is Austria's leading interior design magazine. As art-director I was responsible for overseeing every issue. From concept ideas to final print production and everything in-between.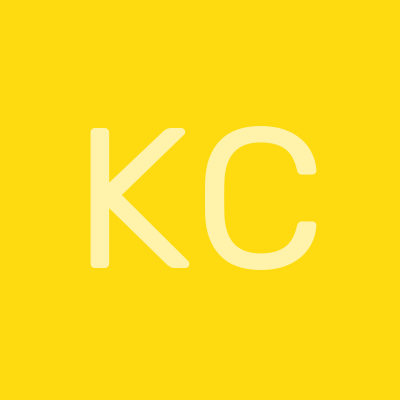 Karen C.
Oct, 2023
Michael T.
Oct, 2023