Overview
Book Designer with over 20 years experience in the industry, I specialise in all things publishing. Before turning my hand to freelance, I was head of design at Pavilion Books for about 11 years. Over that time I worked on many different wonderful projects and was designing book covers, page designs, layouts, commissioning illustrators and photographers as well as attending photoshoots. I also designed leaflets, flyers and email banners to support marketing around the titles I designed. I have experience in several different sectors of publishing but my area of expertise is non-fiction trade illustrated books - lifestyle/cookery/craft/naval & military history /gift and children's books. After working all of my professional life in publishing companies , I have gained the skills and the expertise to take a book from concept through to print.

I am highly competent in my technical handling and setup of files, which makes for a smooth process all the way from beginning to end. I have always had wonderful and rewarding working relationships with all my authors, illustrators and editors and I believe that forming a positive and productive working relationship consisting of mutual respect and cooperation is the key to an enjoyable and successful partnership to producing a beautiful book. Past and present clients include Pavilion Books, Bloomsbury Publishing, Quarto, Tiny Owl Publishing, DK, Pavilion Children's, National Trust Books and Penguin Random House.
Services
Non-Fiction
Cooking, Food, Wine, & Spirits
Fashion & Textiles
Health & Wellbeing
History
Certifications
Ba (Hons) Graphic & Media Design
Imago Training : Pre press skills
Imago Training : Managing Colour
Work experience
All aspects of Book Design - Cover Design, Page Design, Layout, Artworking etc. I carry through every project from Concept through to Print.
Past and Present Clients include Pavilion Books, Bloomsbury Publishing, Quarto, Red Door Publishing, Arcturus Publishing, Pavilion Childrens, National Trust Books and Penguin Random House.
Jul, 2006 — Nov, 2016 (over 10 years)
• Art Direction
• Providing Technical Know-how to all departments
• Managing all aspects involved in the running of a team of up to 6 inhouse designers
• Workflow management
• Departmental invoicing and cost control
• Recruiting staff & Carrying out annual performance reviews
• Sourcing, Organising & managing freelancers, photographers, illustrators
• Overseeing & contributing to company-wide projects
• Keeping a close working relationship with editorial, production and sales & marketing
• Designing Covers and Internals of books across varied categories
• Designing marketing material, email banners and preparing sales material on demand
Aug, 2005 — Jul, 2006 (11 months)
Aug, 2003 — Aug, 2005 (about 2 years)
Jul, 2001 — Aug, 2003 (about 2 years)
Aug, 2000 — Jul, 2001 (11 months)
Jul, 1999 — Aug, 2000 (about 1 year)
Ian L.
Dec, 2018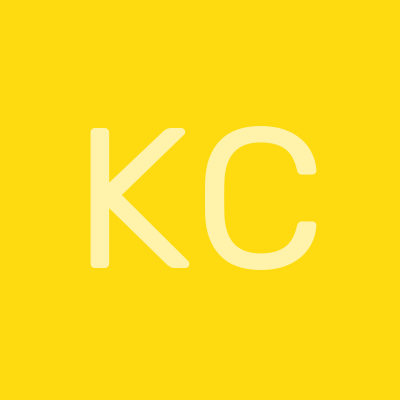 Kevin C.
Dec, 2017