Overview
As I'm an experienced writer and number one bestselling author and I'm passionate about writing and helping people to tell a good story, their way. As a multi-experienced, USA Today bestselling ghostwriter, I will collaborate with you to produce a book you can be proud of and that your readers will love!

I have been traditionally published with major publishers including Random House Group, HarperCollins and St Martins Press in the US, achieving critical acclaim in both the romance and crime genres. I have had a number of bestselling titles including 'When I Wasn't Watching' which went to number one in the mainstream fiction charts in both the UK and Australia in 2014. One of my biggest joys is helping other writers to achieve their dreams. As a ghostwriter I specialise in personal growth, memoir, crime and romance - particularly the subgenres paranormal, historical and suspense.

A particular passion of mine is working with under-represented authors and/or writing under-represented characters. As a neurodivergent, disabled working-class author, I am all too aware of the barriers that marginalised people can be faced with in the publishing world and believe in working towards a more diverse and truly representative industry.

As well as successful fiction, I have also both written and edited non-fiction including memoir, spirituality and popular psychology. I enjoy writing across a wide range of subjects so if you have a non-fiction title I would love to collaborate with you on this. I am also a trained and accredited psychotherapeutic counsellor and so will be a great fit for your self-help or popular psychology title.

The best thing about being a writer, as well as the freedom and flexibility, is the genuine joy I get from my work and from helping people see their ideas come to life. As a result you can rest assured I will be committed to your project, work to agreed deadlines and hold myself to a high standard of professional ethics.

Get in touch to discover the next steps for your story...

Services
Non-Fiction
Biographies & Memoirs
Sex & Relationships
Writing & Publishing
Fiction
Contemporary Romance
Cozy Mysteries
Historical Romance
Middle Grade Fantasy
Thriller & Suspense
Languages
English (AUS)
English (CAN)
English (NZ)
English (UK)
English (US)
Certifications
Ad Dip Psychotherapeutic Counselling
FHEQ English Literature University of Cambridge
M.Div Women's Spirituality
Work experience
Mar, 2014 — Sep, 2017 (over 3 years)
• Running a small office, proficient with administrative and organisational tasks
• Handling social media accounts, sales and marketing – including copywriting, website management and press releases
• Managing publishing contracts, calculating author royalties and overseeing editing and proofing process
• Developmental editing across a range of texts
• Bestselling author of popular novels 'When I Wasn't Watching' and 'Eyes Wide Open' among others. Writing as Michelle Kelly
• Range of articles published in local and national publications including health and wellbeing publications
• Freelance services including ghostwriting, editorial and content management for a diverse range of clients including bestselling authors, charities and tech start-ups.
Josée P.
Oct, 2023
Krissyann G.
Dec, 2022
Krissyann G.
Oct, 2022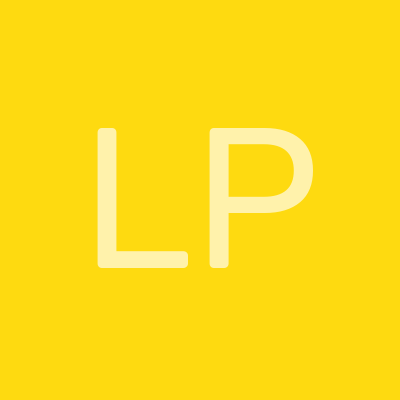 litharsa P.
Oct, 2021
Shirine H.
May, 2021
Sign up to read more reviews
Create a free Reedsy account to connect with Michelle and thousands of other publishing professionals on Reedsy.