Overview
I'm a ghostwriter, "deep ghost," book doctor, developmental editor and all-around collaborator looking for projects that matter. Projects that make a contribution, whether it's to enlighten or to entertain. I've worked in a broad range of subject areas, for self-publication, partnership publication and traditional publication (Rodale, Wiley, Hachette, etc), and I strive to become an expert on whatever I'm writing about. I can translate complex information for a mass-market audience, and I can organize reams of information into a smooth-flowing narrative. But maybe my highest recommendation is my respect for an author's voice and my ability to inhabit it the same way a good actor disappears into a role. The authors' voices that have crowded my head for decades as a reader and an editor have helped me to acquire an ear for the nuances that go into each writer's unique voice. And if you haven't found yours yet, rest assured that we will.

My mission is to make authors look good in their efforts to add something of value to the world. And I don't do it by re-creating their voices in the image of my own. I do it by leading them to those voices. We all have the capacity to tell a story—putting it on paper is just a matter of using the right tools. After thirty years of writing and editing experience, I have a well-stocked toolshed, and I'm happy to share.
Services
Non-Fiction
Biographies & Memoirs
Health & Wellbeing
Nature
True Crime
Fiction
Literary Fiction
Picture Books
Science Fiction
Young Adult
Awards
Semifinalist (one of twenty) in Black Lawrence Press's 2013 Big Moose Prize competition for unpublished novels.
First-round winner in 2012 Amazon Breakthrough Novel Award competition.
Member of Scripps Howard Hall of Fame. Won criticism and headline-writing awards in annual competitions of the Associated Press, the Colorado Press Association, Scripps Howard, the American Association of Sunday and Feature Editors, the Florida Press Club and the Florida Society of Newspaper Editors.
Gold Medal in the inspirational category of the Independent Book Publishers Association 2021 Benjamin Franklin Awards for "HumanKind: Changing the World One Small Act at a Time," by Brad Aronson. I was Brad's collaborator.
Work experience
HGTV.com, HGTVRemodels.com
Apr, 2010 — Jul, 2011 (over 1 year)
 Rewrote online content for Scripps Networks websites.
 Evaluate, develop, edit, doctor and ghostwrite fiction and nonfiction projects. Proofread all types of projects.
Ghostwrite, co-write and doctor fiction, memoir and nonfiction manuscripts. Develop, edit and evaluate book proposals, memoirs, and fiction and nonfiction manuscripts. Provide coaching for fiction and memoir writers. Write blog posts and online content for clients. Also assist writers in preparing synopses and pitch packages for literary agents.
Jul, 1993 — Feb, 2009 (over 15 years)
 Wrote bimonthly neighborhood profiles and edited news and feature stories.
Mar, 1990 — Jul, 1993 (over 3 years)
 Wrote weekly film reviews and edited local, state, national and international stories.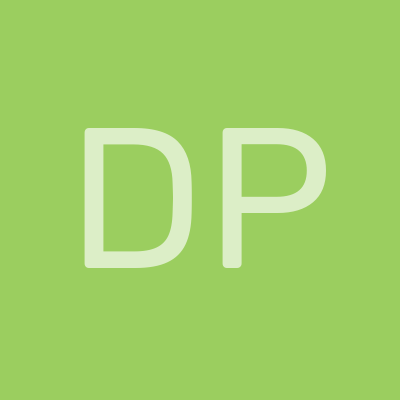 David P.
May, 2018
David S.
Sep, 2017
To F.
Jun, 2017