Overview
I have worked on over three hundred projects in the past seven years, including over fifty novels released on my small press, Broken River Books. I have also worked with Eraserhead Press, Swallowdown Press, Ladybox Books, King Shot Press, and Rivages Noir.
My goal with my editing is to bring out the best version of your book, and to help aspiring writers on their way to becoming professional, full-time authors. I love this job!
Services
Fiction
Horror
Mystery & Crime
Science Fiction
Awards
Wonderland Award for Best Novel 2010
Certifications
Bachelor's Degree (University of Oklahoma)
Work experience
At my small press, I performed all the duties of a functioning publishing house, including copyediting, line editing, developmental meetings with authors, interior layout design, promotion, and growth.
Eugene W.
Sep, 2023
Jason F.
Aug, 2023
Ari L.
Jul, 2023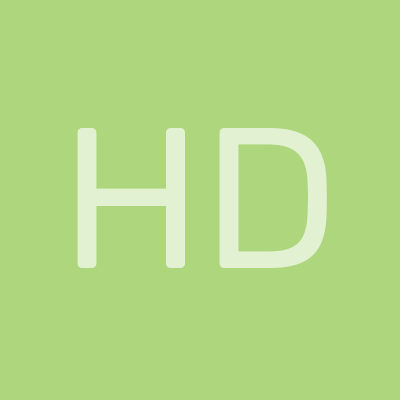 Harley D.
Jul, 2023
Austin G.
Jul, 2023
Sign up to read more reviews
Create a free Reedsy account to connect with James and thousands of other publishing professionals on Reedsy.