Overview
I'm a Graphic Designer and Art Director with a wealth of experience in publishing and editorial design. Over fifteen years, I've worked with many leading magazine titles, focusing on combining striking, eye-catching imagery with strong typography to create beautiful, clear layouts. But it's in book design that I've found a true passion and a chance to take on rewarding creative challenges.

I love the collaborative back-and-forth of idea development, for me it's about design bringing a spotlight on what makes the text shine. It's not about copying a template or following a trend - it's about connecting with the client and material to elevate their project.

Over the past few years I've worked with Tramp Press on award winning titles such as Solar Bones and Notes to Self, as well as Gill Books, O'Brien Press, Merrion Press and Blue Moose Books in the UK.

My work was featured in the book "No No No No Yes - Book Design Uncovered" and this year I spoke at the Irish Booksellers Conference, on the importance of great book jacket design.

I'm always excited to connect with people, read great writing and hear about new creative endeavours, so please get in touch and tell me all about your project!

Services
Fiction
Classics
Literary Fiction
Awards
Magazine Ireland - Design Team Of The Year 2015
Certifications
Diploma In Visual Communications - Athlone Institue of Technology
Work experience
I'm a full- time self- employed graphic designer, running my own business in Dublin, Ireland.
My desire has been to build as broad a portfolio as possible, with book design as the cornerstone of what I do. To that end, my days tend to involve a lot of designing book covers, reading manuscripts and developing ideas with publishers and authors.
I serve as art director for three magazines, so any time not spent on books sees me focusing on layout for those.
Jul, 2013 — Nov, 2016 (over 3 years)
I worked for three years on Ireland's leading lifestyle and fashion magazine. I collaborated with journalists and editors and on laying out text, research beautiful imagery that connected to the piece and compliment this with strong typography for both article and cover headlines. Working to deadline and ensuring files were output correctly and ready to hit the press made me as fast and accurate designer.
Jan, 2010 — Feb, 2013 (about 3 years)
For three years I served as Art Director for Ireland's most exciting and cutting edge interior design magazine. Collaborating with editors, writers and photographers to create beautiful spreads and covers, that captured the latest fashions and trends in interior design.
Ran A.
Jul, 2020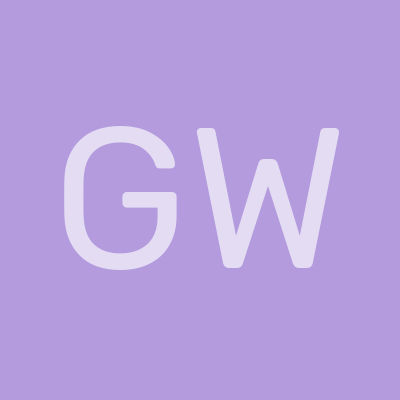 Gary williams W.
Jul, 2020
David S.
Jul, 2020
Isabelle B.
Jun, 2020