Overview
I provide full AMS ad management as well as AMS and FB ads consultations so authors can focus on what they do best: writing.

I've been running AMS ads since 2016. Over the years, the opportunity with AMS has only grown. There has never been a better time to start advertising your book to Amazon's ready-to-download audience. I specialize in fantasy and romance, but have had success with many different genres.

Here are a few testimonials from current clients:

"Caethes has been running my ads for over a year, and it means that I am actually getting a positive return on AMS ads for the first time. She sends me summaries of my ad performances, so I can see how everything is doing." -CN Crawford, WSJ bestselling author of FROST and AMBROSIA

"Having Caethes run my AMS ads gives me the peace of mind that someone knowledgeable is taking them off my plate. She is professional, precise, and stays on top of things so that I don't have to worry about them." -Linsey Hall, bestselling author of CITY OF NIGHT

"We'd be lost without Caethes. She runs our Amazon and Facebook ads, and is always adapting them to the market. It means a lot to us to have an expert we can rely on, who has our best interest in mind. She is always responsive to our requests, and has great advice when we need it." -Veronica Douglas, bestselling author of WOLF GOD.

If you're looking to start advertising your book to Amazon's audience, contact me, and I'll let you know what I can do for you. While I specialize in fantasy and romance, I am open to any genre, both fiction and non-fiction. I can't promise any specific results, no one can, but I can promise my full effort, expertise, and transparency. I am continually working to innovate and stay on top of what's working so you don't have to. I give each client a monthly summary of their ad spend and the revenue generated.

I look forward to working with you! I only have a few spots available before I close to new clients, so contact me today!
Services
Fiction
Epic Fantasy
Gaming & LitRPG
LGBTQ Fiction
Magical Realism
New Adult
Paranormal Romance
Urban Fantasy
Young Adult Fantasy
Projects
Backlist success
AMS can be a great way to revive an older backlist. This campaign was for older completed series. With a spend of $769.15 I was able to generate $1,434.04 in revenue.
Katharine W.
Jul, 2023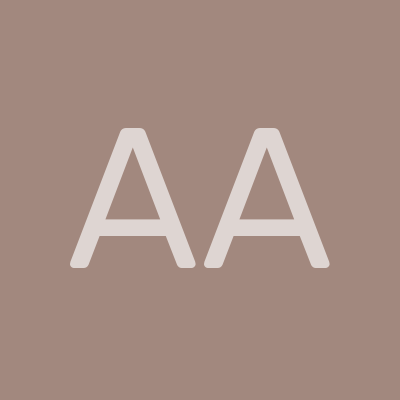 Amy A.
Jul, 2023
Sheri L.
Apr, 2023

Marie M.
Mar, 2023