Overview
How do I edit?
Yes, of course, I'm concerned with plot. Yes, of course, characters. Yes, of course scenes and action and point of view and tension and resolution. These things are important. Your writing must "work." (And, needless to say, it must be grammatically impeccable, following the standard rules of the English language.) All good editors must consider these things.
But, when I edit, I like to go beyond these fundamental aspects of your writing and focus on what we writers call "craft." This is what sets me apart from most other editors. I want to scrutinize your language. I want to listen to the sound of your prose. I want to push you in the direction of beauty. Different writers will employ craft in different ways, for example, with vivid descriptions, figurative language, narrative thickness, variety of sentence structure, interesting use of vocabulary, formal experimentation, subtlety (minimalism), and more.
The extension of craft is "style." Every writer, I believe, is on a lifelong journey to find a style. Style encompasses the textures of your writing voice, the play of your words, the melodies of your language. It is the poetry in your prose—sometimes (often) quiet and barely noticeable, sometimes conspicuous. It is your linguistic fingerprint.
From the minutiae of copy editing, to broader topics such as character, language, and voice, to the use of craft and the development of style, I will help you take your writing to the next level. I look forward to working with you.
----
As a writer, I have published stories and essays in a variety of literary journals, including New England Review, Slippery Elm, Summerset Review, Yemassee, Blood Orange Review, and many more, and I have been nominated for multiple Pushcart Prizes. I have a novella out now from Buttonhook Press.
As an editor, I have worked with dozens of professional writers, including Erin Rose Belair (Glimmer Train, Narrative, Greensboro Review), Becky Tuch (McSweeney's, Virginia Quarterly Review, Salt Hill, Best of the Net), and Dominica Phetteplace (Zyzzyva, Copper Nickel, Ecotone, multiple Pushcart Prizes). Stories and essays I've edited have been published in scores of literary journals, including Los Angeles Review, Southern Indiana Review, Chicago Literary Review, Summerset Review, and tons more (see Gallery below).
Testimonials:
"Erik brings kindness, wisdom and deep knowledge to the editing and submission process." —Dominica Phetteplace (Pushcart Prize, Zyzzyva, Copper Nickel, Ecotone, and others)
"Erik was prompt, responsive, cordial, and a pleasure to work with. His comments and suggestions improved my essays and stories immensely. And he placed all three of my pieces [in literary journals] within three months. He totally knows his stuff!" —Dvora Wolff Rabino (Linden Avenue Literary Journal, The Lascaux Review, and others)
"Getting published in a literary journal was a lifelong dream of mine. After years of rejections, Erik helped me get there! His sensitive and thoughtful editing and comments made my stories better. I'm deeply thankful and urge writers to give him a try." —Jane Van Cantfort (Fiction on the Web, and others)
Services
Fiction
Contemporary Fiction
Historical Fiction
Literary Fiction
Short Story
Non-Fiction
History
Writing & Publishing
Certifications
UCLA: Bachelor's of Engineering (minors in History and Music)
UCLA: Masters of Engineering (minor in Business)
Berklee College of Music: Degree in Music Performance
Work experience
I've been working with writers for years as an editor and consultant. Everything from flash fiction to novels. My goal is help get their work ready to be published, especially in literary journals. I also help my clients target the journals that will likely accept their work. And the results are in: 66% of the stories I receive find a home in a literary journal.
I've been working with students on college essays and SAT/ACT writing prompts for years. All the rules of good grammar and proper usage apply.
Jeremy M.
Nov, 2023
Will W.
Oct, 2023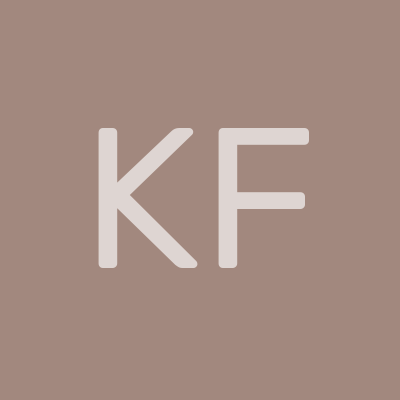 Karen F.
Jun, 2023
TK H.
Feb, 2023
HQD H.
Dec, 2022
Sign up to read more reviews
Create a free Reedsy account to connect with Erik and thousands of other publishing professionals on Reedsy.