Overview
I'm a novelist who got into editing accidentally and discovered that I liked it. I enjoyed the first two Mark Dawson thrillers I read but the next one seemed to have editing problems so I wrote him a long email. Instead of ignoring me, he offered me a job. That was about ten books ago. Besides writing my own thrillers and editing Mark's, I read a ton of thrillers by other authors (thank you, BookBub!) so I know the market and I know all the errors that can rob your plot of suspense and your prose of polish. I love sentences that flow and characters who are unpredictable. I can offer developmental editing in the early drafts, and copy editing for the final manuscript. I have non-literary experience that comes in handy in the thriller world also. I was born and raised in Wyoming and worked outdoors in Alaska for many years, so I know horses, trucks, firearms and explosives. My own writing is available on Amazon. Currently I divide my time between the Andes mountains of Argentina and the highlands of Mexico.
Services
Fiction
Action & Adventure
Mystery & Crime
Thriller & Suspense
Non-Fiction
Biographies & Memoirs
History
Work experience
As an editor I have had only one client, Mark Dawson. I have found that I enjoy editing. It's a good change of pace from my own writing and I always learn something. Since Mark writes thrillers and so do I, that is my area of concentration. Since I began to work for Mark I've found that I now think like an editor when writing my own books and also when reading other writers. I also keep in touch with the market by reading any new thriller author I can find. Best sellers, indies, newbies and wannabes, I read them all, so I can help you avoid the usual errors.
My focus in developmental editing is plot, characters, setting, continuity and pacing. I won't let you pad a chapter to make your daily word count. In copy editing, I'm hell on confusing fight scenes, mixed metaphors, unclear pronoun antecedents, and revolvers with safeties. I can help to make your action scenes addictive and your characters memorable. Note: Time passes and I've now worked with almost a hundred authors through Reedsy. Fifty-two of them have left reviews of me and you can read them by scrolling down. NOTE--there are several genres that I do not edit: fantasy, sci-fi, horror, supernatural, zombie, vampire or serial killer novels. I don't read those genres for pleasure so I don't think I would be the best choice to edit them. I also do not work on novels written in the present tense.
Steve H.
Nov, 2023
Jason V.
Sep, 2023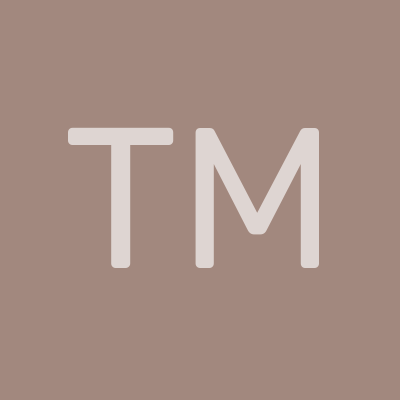 Tom M.
Jul, 2023
corry P.
Jul, 2023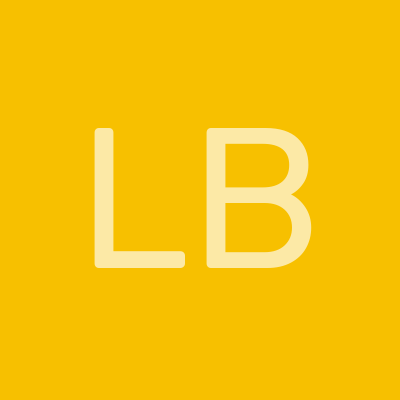 Lanny B.
Jun, 2023
Sign up to read more reviews
Create a free Reedsy account to connect with Edmund and thousands of other publishing professionals on Reedsy.