Overview
Having previously worked as a commissioning editor at two of the UK's largest publishing houses, HarperCollins and Little, Brown (a division of Hachette), I know exactly what makes a book stand out in a crowded marketplace.

Whether you're querying agents for the first time, and would like some advice on making your submission letter as strong as possible, or if you'd like someone to cast an experienced eye over your manuscript, I'm your editor.

I've worked on bestselling, prize-winning fiction and non-fiction titles across a range of genres: from literary to commercial, from crime to romance. I know what sells and what doesn't, and can let you in on the tricks of the trade to ensure your book will go to the top of an editor's towering to-be-read pile.

I'm available for:

-manuscript appraisals
-query letter assistance
-structural editing
-copyediting
-proofreading

There's nothing I care more about than authors and their work, and helping them to navigate the ever-more complicated world of book publishing – rest assured that working with me will be a fully collaborative experience, and never a dictatorial one.

If you have any questions, please don't hesitate to get in touch; I so hope we can work together on your book.

Services
Fiction
Coming of Age
Contemporary Fiction
Historical Fiction
LGBTQ Fiction
Mystery & Crime
Romance
Women's Fiction
Young Adult
Languages
English (AUS)
English (UK)
English (US)
Certifications
Publishing Training Centre – Proofreading for Editors course
Work experience
Jul, 2018 — Oct, 2019 (over 1 year)
As Senior Commissioning Editor for the HQ imprint, my brief was to acquire and publish upmarket commercial fiction. My acquisitions included Cold Storage, a thriller published simultaneously with Harper's global offices in September 2019, the New York Times bestseller A Woman is No Man and Pizza Girl, a literary debut which Doubleday are also publishing in summer 2020. I also acquired the major non-fiction anthology The Queer Bible for publication in 2021.
Working closely with HarperCollins' 360 and Global Publishing Programmes from the outset gave me an invaluable insight into joined-up international publications, building on my existing experience in this area from Hachette.
Given my personal interest in this area, I was also tasked with monitoring potential film/TV-related opportunities for our team, as well as actively looking for projects that could have life in another medium.
Jan, 2014 — Jul, 2018 (over 4 years)
As Commissioning Editor for the Piatkus Fiction imprint, I acquired and edited a wide range of commercial fiction titles, project-managing books from acquisition through to final publication, as well as assisting on structural edits for the 'superlead' titles. I also acquired fiction and non-fiction for the Dialogue, Corsair and Constable imprints.
Copywriting formed a substantial part of my role – this included writing cover copy, sales and marketing material, as well as preparing social media posts.
I was also tasked with preparing contract, design, marketing and sales briefs for my books, and liaising across in-house departments, all the while communicating with authors and agents, in order to collaboratively produce the best possible product.
I managed submissions to the imprint, reading and reporting on them, as well as logging any communication from agents.
Working to tight and often simultaneous deadlines on a wide range of projects, this role required diligent organisational skills and superior time and people management, as well as foresight and market awareness.
Todd S.
Sep, 2023
Colin E.
Sep, 2023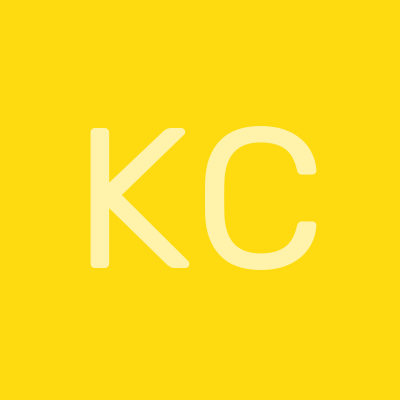 kat C.
Aug, 2023
Christopher R.
Aug, 2023
Mand P.
Aug, 2023
Sign up to read more reviews
Create a free Reedsy account to connect with Dominic and thousands of other publishing professionals on Reedsy.