Overview
First, I love writing. I am here to use my background to help authors turn their work into what they want to be. My experience in writing and editing for the past 15 years spans the gamut from print publications in journalism to history books to teaching writing at the university level. And I love True Crime books.
I have a BA in English and a MFA in creative writing from the University of South Carolina. I have taught literature, rhetoric and composition, writing and creative writing at the University of South Carolina and Charleston Southern University. I worked as managing editor for The Hartsville Messenger newspaper from 2005 to 2007 and worked as a freelance journalist from 2007-2010.
For the past 11 years, I have been a senior editor at The History Press in Charleston, SC, where I have been the editor/project manager for more than 350 books.
I work in fiction and non-fiction alike.
When editing, I strive to see the work for what it wants to be rather than what I would want. I believe in thoughtful communication and conversation of ideas and work to support writers using my experience in any way possible.
I've worked in many areas of writing and communications, and I look to enthusiastically use that experience to support others.
Most importantly, I'd like to make this process as fun as possible. That may be tough, but I offer free jokes. Some are good.
Services
Fiction
Action & Adventure
Literary Fiction
Mystery & Crime
Non-Fiction
Agriculture
History
Sports & Outdoors
Transportation
True Crime
Languages
English (CAN)
English (UK)
English (US)
Awards
Pushcart Prize Nomination 2013
Certifications
MFA, Creative Writing, 2012, University of South Carolina
Work experience
A full-service editorial firm offering a full variety of editing services to authors of all skill levels. We offer assessments, developmental editing, line level editing, coaching and help with query letters and all aspects of writing. We aim to be a partner and resource for our clients!
Charleston Southern University
Jan, 2015 — Present
I teach both online and in class and have taught courses on college writing, intro to composition, rhetoric, and various literature classes.
I have worked with students of all ages and stations in life.
Since 2012, I have worked with authors on more than 350 book projects in history and culture. I work with authors from the conception of the idea through publication. I work with authors on the developmental and editorial levels, and I work with them on crafting a message to promote their books and increase their online platforms.
This has allowed me to work with debut writers as well as veteran writers and people of all ages and backgrounds.
Jul, 2005 — Sep, 2007 (about 2 years)
I worked as managing editor of this newspaper. I managed a staff of 6 and wrote in the areas of sports, city government and long form lifestyle articles.
Peter S.
Apr, 2023
Mark A.
Apr, 2023
Scott Y.
Oct, 2022
Troy H.
Aug, 2022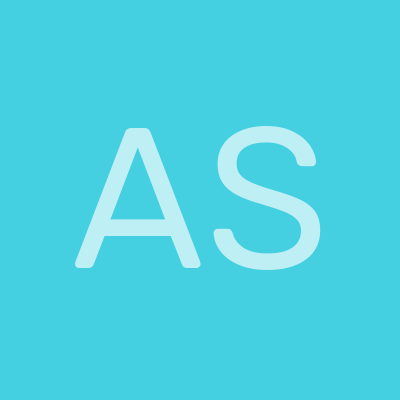 Ann S.
Jul, 2022
Sign up to read more reviews
Create a free Reedsy account to connect with Chad and thousands of other publishing professionals on Reedsy.