Overview
Hello! I'm Catherine, and I've worn many hats over the years: editor, freelance writer, library lady, book reviewer, teacher, and mum. After a year on the marketing staff of Simon and Schuster, I spent eight years at Random House Books for Young Readers editing a little bit of everything. Since leaving Random House for a career in education, I have continued freelancing in the publishing world. I now focus on copy editing, developmental editing, completing editorial assessments, and children's fiction writing projects.I hold an M.A. in English Literature, a M.Ed. in Special Education, and an Ed.D. in Language Arts and Literacy Education. Lots of editors have enthusiasm and experience. What makes me unique is the way I understand children's literacy and children's literature and look through both lenses throughout the editing or writing process.
Services
Fiction
Middle Grade
Middle Grade Fantasy
Picture Books
Young Adult Fantasy
Certifications
*Orton-Gillingham trained at the Academy Associate Level, continuing to work under the mentorship of a Fellow
Work experience
Jun, 2008 — Jun, 2020 (about 12 years)
Reviewed children's and teen books for The Horn Book Guide.
I specialize in providing editorial advice and services for children's fiction.
Jun, 2006 — Jun, 2021 (about 15 years)
• Assessed mechanics, content, and style of manuscripts and gave feedback to authors.
• Performed copy editing services as part of a sample edit process.
New York Public Library--Children's Room
Jun, 2000 — Jun, 2006 (about 6 years)
• Assisted children, parents, and teachers in finding materials for home and classroom use.
Random House Children's Books
Nov, 1999 — Oct, 2007 (almost 8 years)
• Acquired and edited fiction and nonfiction for age groups baby through teen.
• Represented Random House at conferences nationwide.
Julie H.
Nov, 2023
Nina S.
Oct, 2023
jon F.
Nov, 2022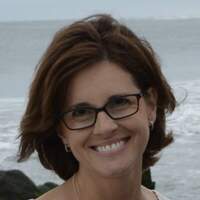 Pam D.
Nov, 2022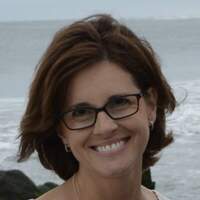 Pam D.
Sep, 2022
Sign up to read more reviews
Create a free Reedsy account to connect with Catherine and thousands of other publishing professionals on Reedsy.