Overview
I'm a professional editor who can help with copyediting, proofreading, or line editing services. I can also provide a reader's report for developmental feedback on your book.

Specialty areas include young adult fiction (the angstier the better); narrative nonfiction for adults or children (including memoirs, biographies, and true crime #ssdgm); and most other commercial genres, including literary fiction, children's fiction, romance, science fiction, and mystery. I hold a bachelor's degree in English with a specialization in literature, and combined with a journalism background, I use my creative writing expertise to provide thoughtful yet precise reviews and edits. I am well versed in Chicago Manual of Style (preferred by most publishing houses), and I can recite the first fifteen lines of the Canterbury Tales in Middle English (#skillz).

With more than six years traditional publishing experience and eight years of project management, I am ready to bring my skills to help you achieve your own publishing and writing goals.

Services
Non-Fiction
Biographies & Memoirs
Children's Non-Fiction
True Crime
Fiction
Children's
Literary Fiction
Mystery & Crime
Romance
Young Adult
Languages
English (CAN)
English (UK)
English (US)
Awards
2014 National Pacemaker Award Winner - Best Collegiate Yearbook
Work experience
Open Road Integrated Media
Mar, 2015 — Nov, 2015 (8 months)
bwjuachon81 J.
Nov, 2022
Norman G.
Oct, 2021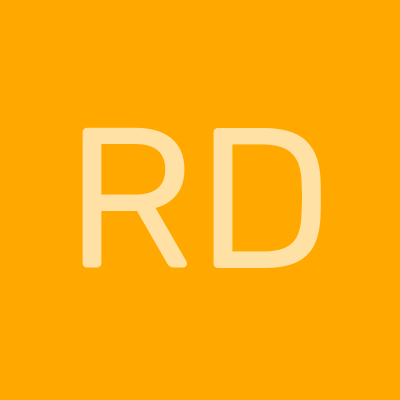 Rup D.
Dec, 2020
Robbie H.
Oct, 2020
Sarah E.
Sep, 2020