Overview
I'm an experienced developmental editor and proofreader, specialising in adult SFF and YA of all genres.

I started my career with Angry Robot, as acquisitions editor for the Strange Chemistry YA imprint. From there I began my freelance editorial career, working with authors such as Kameron Hurley, Sarah Pinborough and Janet Edwards. I am a proofreader for Angry Robot and Black Library, and I work with private clients as a editorial consultant.

I love working with authors to bring out their best possible work, and seeing a manuscript climb to the next level with my assistance. This can involve either a structural edit - identifying the potential issues in a novel, such as plot, pacing and characterisation, and brainstorming solutions with an author - or a final polish of a publication-ready manuscript in the form of proofreading.

"Amanda Rutter is everything you need in an editor. Not only does she provide a frighteningly thorough and effective copy-edit on your manuscript, her story notes are spot on, and she's warm and friendly to work with. She has years of experience in the business, and is smart, professional, and has great judgement. I would, and have, recommended Amanda's services to both new writers and veterans who are considering republishing some early work that needs a modern edit. She's my go-to recommendation because I know she won't disappoint."

– Sarah Pinborough
Services
Fiction
Epic Fantasy
Horror
Military Science Fiction
Space Opera
Urban Fantasy
Young Adult
Languages
English (UK)
English (US)
Certifications
BSC Accounting for Management
Work experience
Working with multiple clients in multiple genres - developmental editing, copy editing and proofreading.
Dec, 2011 — Jul, 2013 (over 1 year)
Acquisitions editor for Angry Robot's YA imprint - discovered voices such as Cassandra Rose Clarke, Gwenda Bond, Laura Lam and Danielle L Jensen.
James H.
Apr, 2023
Evgeni J.
Mar, 2023
Tara H.
Mar, 2023
Ras K.
Feb, 2023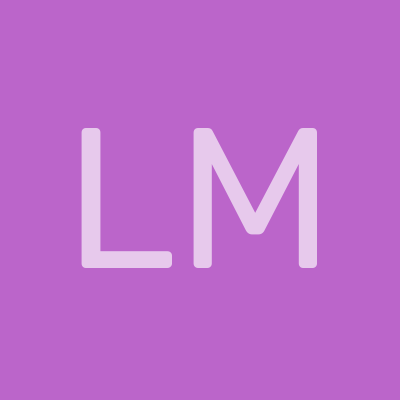 Len M.
Jan, 2023