Overview
I'm a veteran of the publishing industry, having started my career in 2002 in the Alfred A. Knopf Books for Young Readers imprint of Random House Children's Books. I was lucky enough to learn from some of the best editors in the industry there, and had the opportunity to work with renowned authors and illustrators such as Carl Hiaasen, Christopher Paolini, Jeanne Birdsall, Norton Juster, and former President Barack Obama.
I worked at Knopf for twelve years, and I acquired and edited across a wide range of genres. Some of the genres and projects I particularly enjoyed: young picture books (SMALL ELEPHANT'S BATHTIME by Tatyana Feeney), humorous picture books (BOY AND BOT by Ame Dyckman with illustrations by Dan Yaccarino), middle-grade adventure stories (the SUPERS OF NOBLE'S GREEN series by Matthew Cody), mysteries (STRIKE THREE, YOU'RE DEAD by Josh Berk), and young adult novels (THE SPECTACULAR NOW by Tim Tharp). My list included National Book Award finalists, Edgar Award finalists, and New York Times bestsellers; many of my titles also received starred reviews and were on year-end best book lists.
Since 2015, I have been offering editorial services on a freelance basis. While I was an staff editor at Random House, I was known for my sensitive and perceptive style of editing, and my ability to see into the heart of each book. Now, I get to take those skills and use them to focus entirely on authors. Please contact me with any questions, and I look forward to helping you!

Services
Fiction
Middle Grade
Middle Grade Fantasy
Picture Books
Young Adult
Work experience
I provide a range of services to authors, and I love helping new and aspiring writers as well as more experienced ones. I offer in-depth developmental edits, line edits, and critiques, depending on what your needs are, and I can also help with query letters. I have a wide knowledge of the children's book marketplace and can help you position your project and point you to comparative titles.
In addition, I am available to agents and publishers for reading and editorial assessments.
Alfred A. Knopf Books for Young Readers, Random House Children's Books
Sep, 2002 — Jun, 2014 (over 11 years)
I was at Knopf for twelve years, and in that time I worked on many genres. I have experience editing picture books and board books, picture book biographies, graphic novels, illustrated middle-grade, mysteries, fantasy, nonfiction, contemporary YA, historical fiction, humorous middle-grade, and more. I also was responsible for many titles on the Knopf backlist, and oversaw reissues of classics like the works of Leo Lionni and Roger Duvoisin.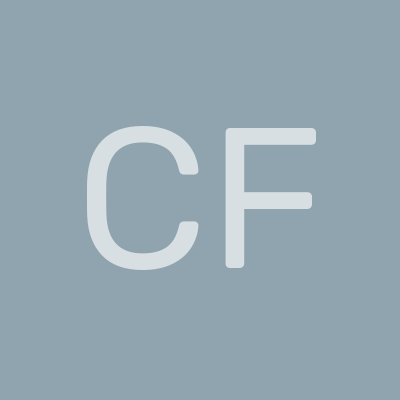 Charlotte F.
Aug, 2022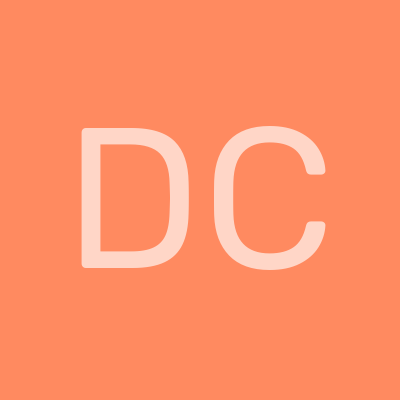 Dom C.
Feb, 2022
Jenny M.
Dec, 2021