Overview
I am a freelance editor who has worked in the publishing industry for twenty years. I have worked in-house on award-winning children's and adult fiction and nonfiction and now assist authors with self-publishing. My service is attentive, knowledgeable and friendly. My career began in 1998 with a small children's press. We later branched out into literary and crime fiction. Our crime imprint was very successful, winning Canada's top crime fiction honor several times. Our children's fiction was shortlisted for many awards. Upon the sale of that company to Dundurn Press, I continued in my senior editor role before starting to work freelance in 2013. My knowledge extends to every area of the publishing process.



Services
Fiction
Fantasy
Historical Fiction
Mystery & Crime
Science Fiction
Young Adult
Languages
English (AUS)
English (CAN)
English (NZ)
English (UK)
English (US)
Work experience
Self-employed, freelance editor
Jul, 2013 — Present
Self-employed. I supply full editorial and self-publishing book production services, including content editing, copy editing, manuscript evaluation, proofreading and consulting on submissions packages, query letters and self-publishing.
Mar, 2011 — Jul, 2013 (over 2 years)
Senior editor of fiction and nonfiction; acquisitions editor. I was responsible for signing a number of successful books and authors, as well as my daily duties of editing up to 20 books per year.
Apr, 1998 — Feb, 2011 (almost 13 years)
Editor of children's and adult fiction; acquisitions editor and book production. As part of a three-person team, I was responsible for signing new authors, editing all stages of their work, assisting in layout and design and even handling some of the tasks of marketing and publicity. This gave me insight on all aspects of the publishing industry, from a book's conception to its place on the bookstore shelf.
Elaine S.
May, 2023
Edith F.
May, 2023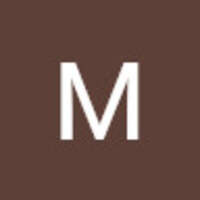 Mikhail G.
Apr, 2023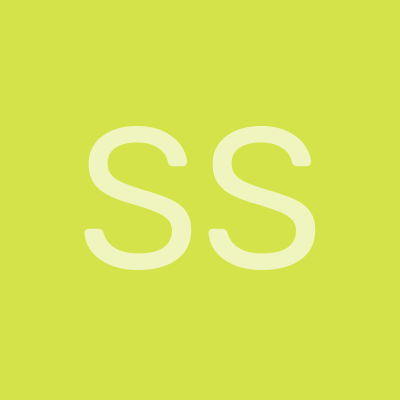 Sarah S.
Mar, 2023
Murray H.
Mar, 2023