Overview
With 25+ years in the publishing industry, I use my expertise to help writers turn their manuscripts into polished books for children and teens. I've worked in editorial departments at three major book publishers--New American Library, Simon & Schuster, and Bantam Doubleday Dell--and edited dozens of bestselling series (Encyclopedia Brown, Choose Your Own Adventure, The Saddle Club, Nancy Drew, Goosebumps, and more). In my editing, I strive to help writers improve their craft to produce stories that are entertaining, enlightening, and targeted to a young audience.

My editorial experience has also included working for book packagers and educational publishers such as Highlights for Children and Little Fox, Inc., a website of animated content for teaching English to children. I've published over one hundred animated e-stories as well as over forty books, many of them adaptations of movies and TV shows.
Services
Non-Fiction
Children's Non-Fiction
Parenting & Families
Fiction
Middle Grade
Picture Books
Short Story
Women's Fiction
Young Adult
Certifications
Master of Education
School Library Certification
Work experience
I am a freelance editor and writer, specializing in books and media for children and teenagers. My clients include book and website publishers as well as individual writers seeking to improve and/or publish their work. Having published over forty books for teens and children, I bring a writer's eye and sensitivity to editing projects.
Editorial Services boutique
Feb, 2016 — Present
I edit and write animated stories for teaching English to children. I'm also responsible for generating new ideas for the company's publishing program, hiring writers and illustrators, and developing talent.
Sep, 1985 — Apr, 1995 (over 9 years)
I acquired and edited middle grade and YA fiction. Edited several bestselling series such as Choose Your Own
Adventure, The Saddle Club, Encyclopedia Brown and more.
Sep, 1984 — Sep, 1985 (about 1 year)
Aug, 1983 — Sep, 1984 (about 1 year)
Janet S.
Feb, 2019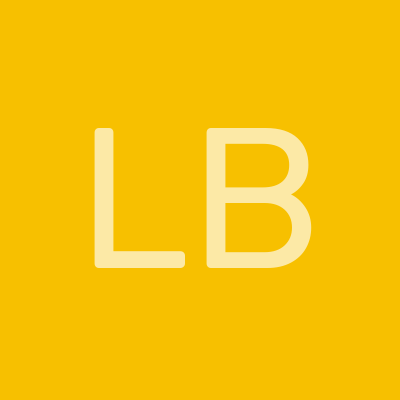 Liz B.
Oct, 2018
Michelle O.
Aug, 2018