Overview
I have been in love with love since the first time I snuck a harlequin novel off my grandmother's shelf!
I work in the boutique publishing industry as a developmental editor in ALL romance genres. My passion (besides tall, dark, and handsome) is strong stories. I focus on aligned goals, motivations, and conflicts as well as character-driven plots. I like to pride myself on never skipping a "beat" in a story.
Services I Offer:
* Developmental Editing: Includes three full feedback rounds with overarching notes and in-text comments.
* Editorial Assessment: Includes one round of feedback with an overarching note and comments at the chapter level.
*Guided Beta Reading: Includes sourcing beta readers, creating a custom feedback questionnaire for your manuscript, and one feedback round for incorporating edits.
I am responsive and open in my communication. I have been told I thrive during the editing process in taking a book to the next level. I like to collaborate and use questions to push the story forward. I believe in helping the author find their voice rather than impressing my own ideas onto the story. It's not my story -- it's yours!
I have been working in the publishing industry for ten years, including long-term contract work with several Boutique Publishing companies. I have also created an asynchronous course on outline writing published through Relay Publishing.
I am looking forward to helping you find all the FEELS in romance writing, please let me know if you have any questions regarding my work and/or experience.
_____________________________________________________
What others say:
"She was prompt, honest, clever, flexible, communicative, clear, kind and so generous with her time, and I had total confidence in her assessment of my work's strengths and weaknesses. As a new author I was very apprehensive and naïve and Sara taught me so much."
"Sara was fantastic to work with, she does a fantastic job editing and really knows what she is doing! I highly recommend her."
"Sara has been an absolute pleasure to work with. She keeps me updated with progress and proactively checks in with me on milestones. She is great at developmental editing and has steered my novels in the right direction. Her feedback is clear, concise, and very importantly direct. Rather than 're-do' everything for me, her editing provides guidance both on any issues as well as the direction to take to address those issues. My first project with her has led to a great relationship and I will continue to work with her on future projects."
"Brilliant freelancer and creative mind. Professional approach to work. Hardworking. Pleasure to work with."
Services
Fiction
Chick Lit
Contemporary Fiction
Contemporary Romance
Fantasy
Paranormal Romance
Romantic Comedy
Romantic Suspense
Languages
English (CAN)
English (UK)
English (US)
Work experience
I developmental edit books from start to finish. I begin by offering feedback on concepts based on market trends and a solid foundation for romantic conflict and tension. Then I edit the outline ensuring the book is romance-forward and that all of the story beats are accounted for. I find the outline stage to be important - if I can catch a plot hole or unlikeable character at this stage it won't be baked into the book! Finally, I edit the written book offering feedback to stay true to the heart of the book's story.
Mar, 2017 — Oct, 2022 (over 5 years)
I worked as an editor during the outline and writing stages. Stories were focused on evergreen trope driven romance and market trends. Feedback was collaborative in nature.
I have worked for Relay in a number of capacities: Outliner, Concept Creation, and Editor. I feel that experiencing each role has given me a unique insight into each step of the story creation process. My work with Relay includes editing at the outline and writing levels.

Mia M.
Sep, 2023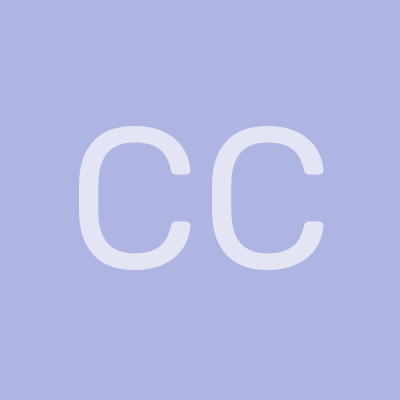 Carla C.
Aug, 2023
Amy B.
Jul, 2023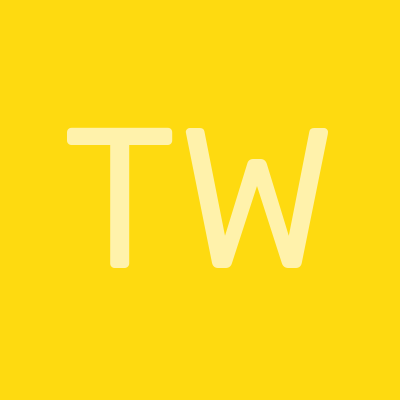 Tammy W.
Jul, 2023
Jennifer R.
Apr, 2023
Sign up to read more reviews
Create a free Reedsy account to connect with Sara and thousands of other publishing professionals on Reedsy.