Overview
Hi! I'm an editor with over seven years industry experience. I specialize in adult commercial fiction, particularly in the genres of contemporary, literary, romantic comedy, and women's fiction, as well as adult narrative nonfiction across a broad array of genres including history, politics, memoir and journalism.
I view editing as an exercise in empathy, and love working closely with authors to shape the best possible version of their book, to make sure the story they want to tell, the message they hope to deliver, and the empowering perspective they want to share, come through clearly.
I am available to provide structural editorial notes to help at the development stage, a closer line-edit for projects that are further along, and specialize in long form editorial letters that assess your project's strengths and weaknesses and help you plan for the best path forward. I also provide proofreading services for manuscript that are just in need of a final polish.
I am a thorough and thoughtful editor, eager to bring my expertise to your work!
Services
Non-Fiction
Biographies & Memoirs
History
Political Science & Current Affairs
Fiction
Contemporary Fiction
Literary Fiction
Romantic Comedy
Anthony M.
Mar, 2023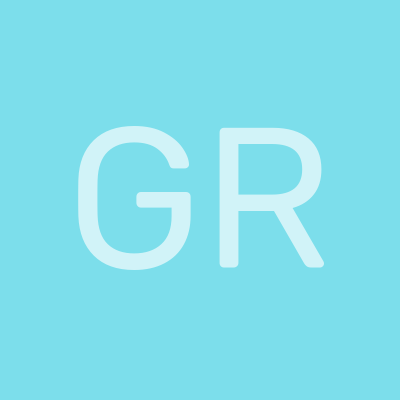 grant R.
Jan, 2023
Mark L.
Nov, 2022
EJ W.
Oct, 2022
Dayna G.
Jul, 2022
Sign up to read more reviews
Create a free Reedsy account to connect with Cassidy and thousands of other publishing professionals on Reedsy.