Overview
I offer a strengths-based, character-driven editorial approach for romance, SFF, and YA manuscripts that eschews beat sheets and formulae in favour of organic, book-specific growth. Let's bridge the gap between the book you have in your heart and the book as it's appearing on the page.

In my previous role at Harlequin/Carina Press, I did developmental and line edits on a select number of romance titles, with a focus on LGBTQ romance. Prior to that, I interned with several YA agents, doing client editorial work and first read assessments.

I also offer sensitivity reading and cultural competency education for transgender and disability issues. This work is based on my life experience as a disabled trans person, and is bolstered by my academic credentials. With a Master's degree in Critical Disability Studies and three years' experience as a teaching assistant at the undergraduate level, sensitivity reads are a safe place for you to ask questions and learn from an experienced teacher and facilitator.



Services
Fiction
Fantasy
Historical Fiction
LGBTQ Fiction
Romance
Science Fiction
Women's Fiction
Young Adult
Languages
English (CAN)
English (UK)
English (US)
Work experience
Jan, 2020 — Jan, 2022 (about 2 years)
Apr, 2017 — Mar, 2018 (11 months)
Feb, 2016 — Jan, 2017 (11 months)
Caroline K.
Oct, 2023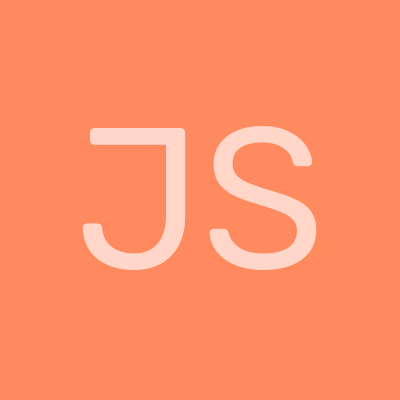 Jennifer S.
Feb, 2023
Annie M.
Nov, 2022
Victoria P.
Jan, 2022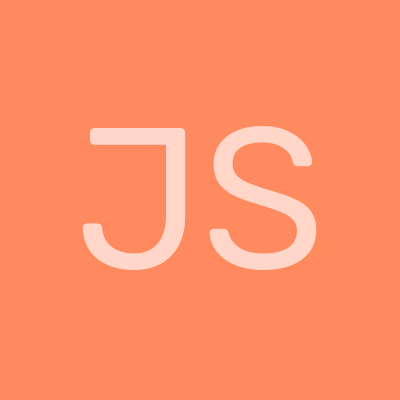 Jennifer S.
Aug, 2021
Sign up to read more reviews
Create a free Reedsy account to connect with Ronan and thousands of other publishing professionals on Reedsy.