Overview
I love doing book covers, and my designs show it! I'm a senior-level designer who has worked with most of the top book publishing houses over the years. I also enjoy collaborating with independent authors, poets and artists who wish to publish their own books, catalogs, and monographs. Many of the covers I show here were done for major publishers like St. Martin's Press, Houghton Mifflin, McGraw-Hill, Simon & Schuster, Warner Books, Penguin, Random House and W.W. Norton. I've also included several book covers by independently-published authors.

I'm especially interested in:
• Inspirational and spiritual book titles
• Literary short story collections and novels
• Memoirs and Autobiographies
• LGBTQ topics and authors
• Native American topics and authors
• African-American topics and authors
• Non-fiction book titles that focus on important issues of the day, from feminist works, to social justice topics, to animal rights work
• Non-fiction book titles that focus on women's rights, minority rights, history, psychological and physical well-being

For those of you who are authoring self-help, cook books and craft books—I am here for you, too! I'm a sewer and a crafts person myself. I love to cook and I believe in the power of books to bring us strategies for self-improvement and self-realization.

I've had the pleasure of designing covers for Fay Weldon, Joyce Carol Oates, Pauline Kael, Garry Wills, Leslie Marmon Silko, David B. Feinberg, Lillian Faderman, and Ishmael Reed. I give my time and energy to all my projects—it doesn't matter if you are an author just starting out or if you are an experience pro. I would love to work with you!

My background as a fine artist and writer informs my design work. I especially love photography, art history, children's book illustrations, calligraphy and poetry.

NOTE: I am not an illustrator, so if you need a customized illustration or painting for your cover, look for a cover designer who specializes in that. I work with stock photos and stock illustrations to create a feeling, an atmosphere, an evocative design that is complementary with the book's topic. Also, I do not do book interiors. I do covers only, for paperbacks and ebooks, and jackets or case wraps for hard cover books. I also do the marketing materials you may need for social media or your website.

Services
Fiction
African American Fiction
Cultural & Ethnic
LGBTQ Fiction
Literary Fiction
Women's Fiction
Non-Fiction
Biographies & Memoirs
Health & Wellbeing
Religion & Spirituality
Certifications
Brooklyn College, BA in Fine Art
Hunter College, MFA in Integrated Media Arts
Work experience
I create cover designs for the serious author—you! Each project is as unique as the person who wrote the book. I know the level of competition you face as you cultivate and grow your audience. My designs bring positive attention to your project, whether it's displayed online or in a brick-and-mortar book store. I look forward to working on a project for you!
Apr, 1990 — Dec, 1995 (over 5 years)
I designed both hard cover jackets and paperback book covers in the Adult Trade art department at PenguinUSA. I designed covers for the Viking, Dutton, Penguin and Plume lists. My experience there included supervising independent contractors on book cover projects, including the hiring of other designers, as well as photographers, illustrators, and photo researchers. I often negotiated image fees and publication rights with either stock image houses, or directly with illustrators, artists, and photographers.
Alex B.
May, 2023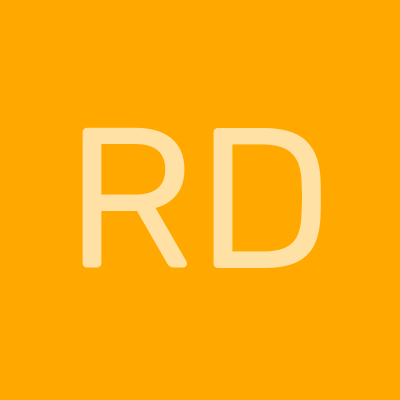 Rex D.
Apr, 2023
Nita S.
Apr, 2023
Steve W.
Apr, 2023
Dare D.
Mar, 2023