Overview
I work with the biggest names in publishing, as well as many indie publishers.
I also enjoying working with individuals wishing to publish their own work independently.
My aim on any brief is to create an intelligent well thought out approach.
I like the chance to deal with authors direct and tend to involve them a fair bit in the process.
Often the end result feels quite collaborative.
The other skill I can offer is book interior design and typesetting.

Services
Non-Fiction
Business & Management
Philosophy
Political Science & Current Affairs
Technology
Fiction
Literary Fiction
Mystery & Crime
Thriller & Suspense
Certifications
BA honours in Graphic Design
Work experience
I did a few work experiences at London Agencies such as Satchi & SatchI and Ian Logan design when I was first starting out in graphic design.
I then got offered a job in book publishing in 2002 and my career has been in that ever since.
The companies I have worked for include: Watts Publishing (non-fiction Children's Books) MQP (coffee table/gift books) Quarto books (coffee table/gift books) and Reed publishing (Fiction and Non-fiction).
I worked in New Zealand for a couple of years for Reed publishing (now part of Penguin NZ). Coming back from New Zealand I went freelance in November 2006.
I went freelance back in 2006 and have never looked back.
Going freelance forced me to try constantly to get better at what I produced (an on-going process).
It also helped me steer myself to working with companies that I admired for their design output.
N.T. M.
May, 2023
Lucas A.
May, 2023
Jackson S.
May, 2023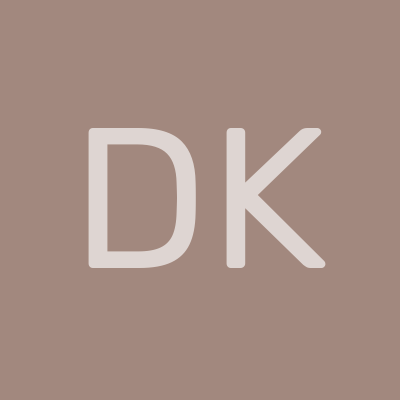 Debra K.
Feb, 2023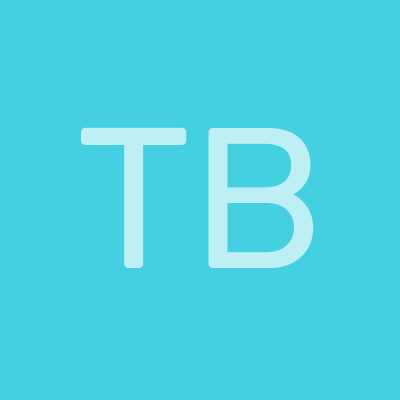 tony B.
Dec, 2022