Overview
Writing a novel is not an event: it's a process.

As an editor, I'm committed to providing authors the support they need throughout the writing process, from outlining to writing to revising (and re-revising). My goal is to help you realize your story's fullest potential by bringing out the very best in your writing, as well as offering advice on structure, story, theme, and character to produce the most engaging manuscript possible.

I've worked with nearly every genre at some point, but my focus is speculative fiction, specifically fantasy and science fiction (with an emphasis on paranormal, urban fantasy, dystopian, and mythic).

In addition to developmental editing, I also have extensive experience with line editing (line-by-line tweaking of a manuscript to polish an author's voice and maximize the impact of every paragraph). If you've got an out-of-control word count, this is just the thing to bring your manuscript back into manageable territory.
Services
Fiction
Action & Adventure
Contemporary Fiction
Fantasy
Historical Fiction
Literary Fiction
Mystery & Crime
Science Fiction
Women's Fiction
Languages
English (UK)
English (US)
Work experience
I have over a decade of experience in editing fiction, including:
-Reading, evaluating, and providing feedback on manuscripts across multiple genres
-Working with authors to develop outlines that will guide their writing and self-editing process
-Coaching edits (editing with margin notes and instructive commentary)
-Line editing manuscripts to polish an author's voice and writing style
Jul, 2017 — Jan, 2022 (over 4 years)
- Reviewed and edited back cover copy / taglines for multiple genres
- Provided support and outreach for authors soliciting professional reviews
- Wrote and edited promotional material for indie title releases
Matthew C.
Jul, 2023
Chris S.
Jun, 2023
Hannah K.
Jun, 2023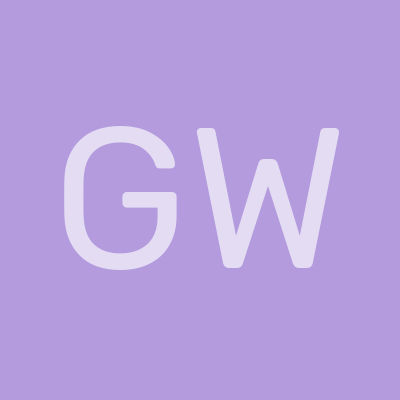 Greg W.
Feb, 2023
Alexis F.
Jun, 2022
Sign up to read more reviews
Create a free Reedsy account to connect with Shannon and thousands of other publishing professionals on Reedsy.