Overview
Hello. I'm Rich, and I'd love to work with you and your writing. My background is as a Commissioning Editor of non-fiction/memoir, crime/thriller and literary fiction at Quercus Books: an award-winning division of Hachette UK, Britain's second-largest corporate trade publisher.
I have edited Booker-longlisted and Booker-shortlisted authors, Richard & Judy Book Club crime writers, and have commissioned Waterstones Thriller of the Month selections, BBC Radio 2 Book Club picks and
Sunday Times bestsellers. I have edited first-timers, old-hands and translations.
Although I value professional integrity above all else, I favour a personable approach over a formal or fusty one, and pride myself on bringing a sense of purpose and a sense of humour to everything I do. Moreover, all of my work is scrupulously monitored by my round-the-clock supervisor: a British Blue cat named Colin.
So . . . whether you wish to capture a literary agent's imagination, scale an editor's towering to-read pile, polish up or trim down your manuscript ahead of submission or self-publication – or if you're simply hankering for an honest opinion from an objective viewpoint – I'd love to hear from you.
Services
Non-Fiction
Biographies & Memoirs
Entertainment
History
Sports & Outdoors
Travel
Fiction
Contemporary Fiction
Mystery & Crime
Thriller & Suspense
Languages
English (AUS)
English (UK)
English (US)
Awards
BA (1st Class Hons) Medieval and Modern History
Work experience
Jun, 2010 — Feb, 2020 (over 9 years)
Commissioning narrative non-fiction, literary fiction and crime/thriller for riverrun imprint.
Mar, 2010 — May, 2010 (2 months)
Working in the boutique UK outpost of America's most prestigious literary agency.
Jan, 2010 — Feb, 2010 (about 1 month)
Trainee at the UK's most successful independent publisher of non-fiction.
Sep, 2009 — Dec, 2009 (3 months)
Two internships at the heritage Viking imprint, within the UK's largest corporate publishing house.
Marco M.
Nov, 2023
Julie K.
Nov, 2023
Peter C.
Nov, 2023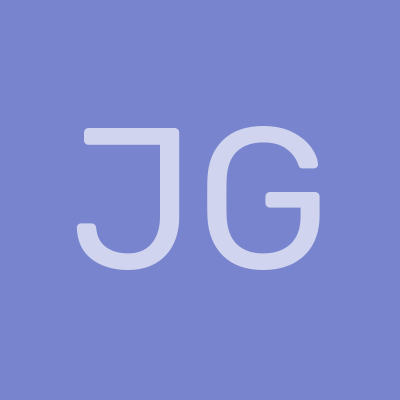 Jonathan G.
Oct, 2022
Trudi B.
Oct, 2022
Sign up to read more reviews
Create a free Reedsy account to connect with Richard and thousands of other publishing professionals on Reedsy.