Overview
I'm a professional editor with ten years in the publishing industry under my belt (Random House, then Diversion Books). I have edited authors across genres, with a focus in mystery / suspense / thriller and romance. I am also a published author, with my book, Little Disasters, published by Viking in May of 2018. After thirteen years in New York, I now live in Charlottesville with my wife and our very photogenic dog.
Services
Fiction
Action & Adventure
Literary Fiction
Mystery & Crime
Romance
Thriller & Suspense
Women's Fiction
Work experience
I currently work for both agents and authors doing assessments and developmental edits on full-length books.
Sep, 2013 — Dec, 2016 (about 3 years)
As the primary editor for Diversion Books, I edited over one hundred authors in the three-year span, editing across genres both fiction and non-fiction. Please see below for a sample of some of the books I edited.
May, 2008 — Feb, 2013 (almost 5 years)
I worked for the Ballantine / Bantam Dell imprint of the Random House Publishing Group, and helped to acquire the first books for the Alibi digital imprint. I worked primarily on mystery / suspense / thriller.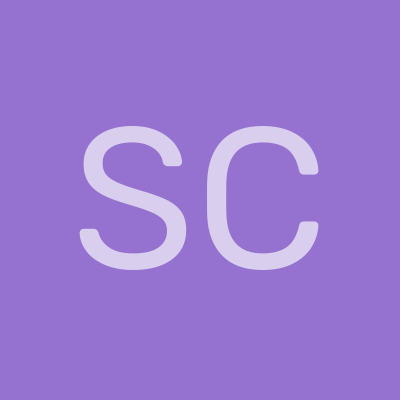 Suzanne C.
Jun, 2023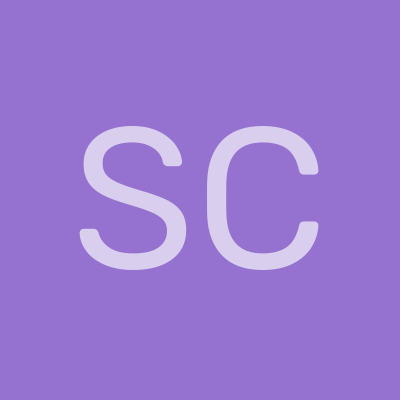 Suzanne C.
Apr, 2023
Tom A.
Jan, 2023
Anthony D.
Dec, 2022
Morgan H.
Oct, 2022
Sign up to read more reviews
Create a free Reedsy account to connect with Randall and thousands of other publishing professionals on Reedsy.