Overview
Hi! I'm Rachel. I'm a literary agent, a publishing consultant, a book marketer and avid reader. I spent the first 10+ years of my career working at advertising agencies in New York followed by 5 years as the Executive Director of Digital & Social marketing at Penguin Random House. In 2018 I ventured off to work for myself and the rest is history. I love helping authors find their readers and positioning books for success.

I offer marketing consultations, query reviews (and drafting), book proposal support/creation, copy support (for descriptions and marketing needs), and the development of custom marketing strategies and plans.



Services
Non-Fiction
Biographies & Memoirs
Business & Management
Health & Wellbeing
Self-Help & Self-Improvement
Fiction
Humor & Comedy
Mystery & Crime
Thriller & Suspense
Young Adult
Work experience
Jun, 2013 — Feb, 2018 (over 4 years)
Nadine B.
Aug, 2023
Avery S.
Jul, 2023
Blake F.
Apr, 2023
Ron J.
Jan, 2023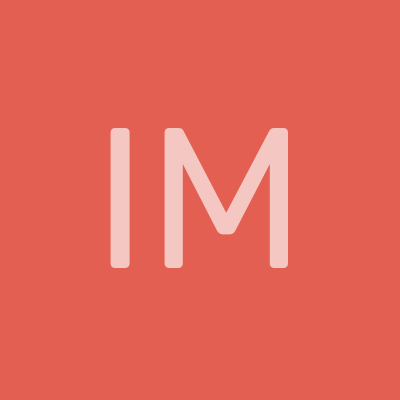 Izzy M.
Nov, 2022
Sign up to read more reviews
Create a free Reedsy account to connect with Rachel and thousands of other publishing professionals on Reedsy.