Overview
Hello there! I am from northern BC Canada. I have been an illustrator for 10+ years and went to art school in Belgium. My illustrations always have a whimsical trait to them and are usually done with watercolours and pencils although I now work mainly in digital form for more flexibility with my clients. They are warm and inviting to children, completing a story with strong colours and fine details. I have a lot of experience with custom paintings for clients and I am getting my first children's book published this year.
I am very passionate and enthusiastic about my work and I make sure to communicate as much as possible with my clients to get a deep sense of their needs. I am also bilingual English-French. I can't wait to work with you!
Services
Certifications
Baccalaureat in Visual Arts, Illustrations at St Luc Liege, Belgium
Surface Design Immersion with Bonnie Christine
Work experience
Custom paintings : houses and cabins, murals.
Stationary & home decor
Book project in the making
Kaitlyn L.
Jul, 2023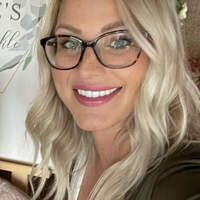 Claire S.
Jun, 2023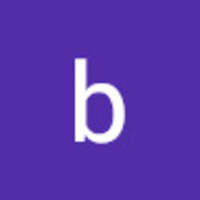 brandon H.
May, 2023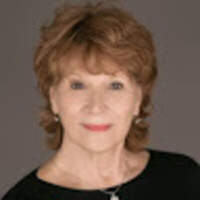 Dianne G.
Apr, 2023
Rachel P.
Dec, 2022