Overview
I'm a writer and editor with a proven track record of communicating specialist, often technical topics to a general readership. I've published highly successful popular books on economics, social science and history with top traditional publishers, including HarperCollins and Yale University Press.
I've acted as an editorial consultant and manuscript assessor for Cambridge University Press, Dorling Kindersley and Phaidon Press, with a focus on making non-fiction writing accessible to a general readership. I've also worked as a journalist and written and edited reports for the Economist Intelligence Unit, the United Nations, the World Bank and for various governments.
I earned a PhD in economics and spent a decade teaching in major British universities while pursuing a parallel career as a writer. This has deepened my understanding of the task of making specialist and academic ideas appealing to the broadest of audiences.​
Services
Non-Fiction
Business & Management
Economics
Finance & Accounting
History
Humanities & Social Sciences
Languages
English (UK)
English (US)
Work experience
I wrote and edited books and articles on economics, social science and history.
London School of Economics
Sep, 2011 — Jun, 2017 (over 5 years)
I taught economic history to graduate and undergraduate students.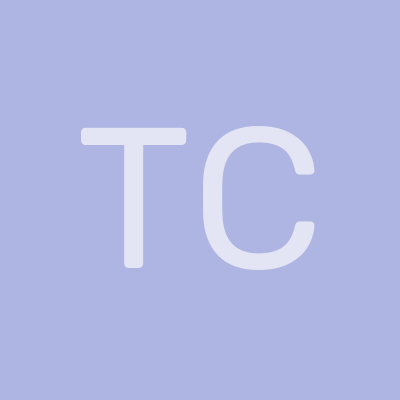 Thomas C.
Sep, 2023
Jens S.
May, 2023
Geoff N.
Mar, 2023
Mike F.
Jul, 2018