Overview
I am a freelance illustrator based in Milan, Italy. I enjoy creating illustrations and bringing stories to life paying a lot of attention to details. I started my way in illustration with the wall paintings for bars, restaurants and some private clients. Now specialize in illustrating picture books, but I also enjoy working on such projects as educational materials or board games for children.

I love using fresh colors and different textures in my work, while working in digital technique I always try to imitate life materials. I think that good communication is very important when working with clients. I am always open to any feedback and try to find the best solution on every stage of the working process.

Services
Fiction
Middle Grade
Picture Books
Young Adult
Certifications
BA (hons) in Graphic Design
Work experience
Oct, 2018 — Oct, 2020 (about 2 years)
Sara H.
Sep, 2023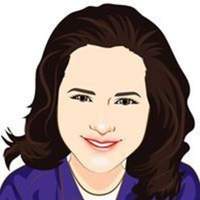 Barbara H.
May, 2023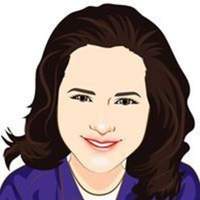 Barbara H.
May, 2023
Sameem R.
Feb, 2023
Sameem R.
Dec, 2022