Overview
Mariana is a talented children's illustrator and graphic designer with a passion for cute and cozy things. Her love of art and imagination stems from her childhood, spent surrounded by art materials and creating characters for stories she had imagined.
With a degree in Graphic Design from the University of Estate of São Paulo and a Master's in Science from the University of São Paulo, Mariana brings a wealth of knowledge and expertise to her work. After years of working as a graphic designer in Brazil, she and her husband moved to Portugal in 2018, where she made the decision to fully dedicate herself to her dream of becoming an illustrator and designer dedicated only to children's books.
Mariana's work is primarily digital using Adobe Photoshop, but she also has a keen interest in traditional media such as colored pencils, crayons, and gouache. She incorporates elements of these traditional techniques into
her illustrations to bring a unique perspective to her work.
Today, Mariana works with publishers and authors from around the world, bringing her unique style and passion to the world of children's and early readers' books. Whether it's through her illustrations or her graphic design, Mariana's work brings warmth and magic to the pages of the books she works on.
Services
Fiction
Cultural & Ethnic
Middle Grade
Picture Books
Certifications
Character Design Complete Course on ICS Art School Brazil
Picture Book illustration course on ICS Art School Brazil
Illustrating Children's Stories - Complete course on Domestika
Childrens illustrations for Editorial - Complete course on Domestika
Colorful animal illustration with Photoshop - complete course on Domestika
Creative Techniques for character design - complete course on Domestika
Atmospheric Scenes in Procreate: Paint with Color and Light - Complete Course on Domestika
Work experience
I work with illustrations (books, activity books, board books, puzzles, board games, and more) and editorial design for children's markets. Most of my clients are independent authors around the world and publishers, like Porto Editora (from Portugal) and FyeN (from The Gambia).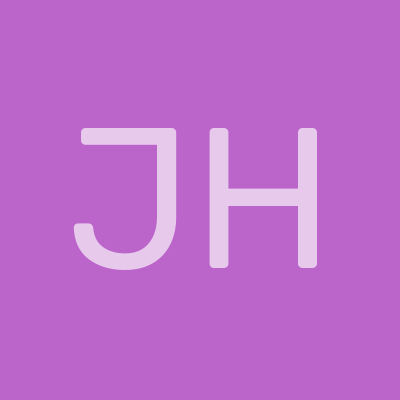 Jeff H.
Oct, 2023