Overview
I have worked with Raw Dog Screaming Press, BPP, JournalStone/Trepidatio Publishing, as well as directly with individuals preparing to submit their work to a publisher. Most of my work has been in the horror/sci-fi genres, but I'm open to any genre where a good story can be told.
When you hire me to proofread your manuscript, expect the big things to be found - misspellings, grammar, the usual stuff - but I'll be checking those commas and semicolons and making sure your quotation marks are all pointed the way they should be too. If I notice a word is being used a little too often, I'll let you know. If I see potential timeline errors, character discrepancies, or just strangely worded paragraphs, I'll let you know that as well. And if you have other specific things you want me to watch for, whatever they may be, consider it done. You will see every single change/adjustment I make through the tracking tools, and I'll include notes anytime anything isn't self-explanatory. Basically, I want your final manuscript to look the best it possibly can, and I'll put in the time to make sure that it does!

Services
Fiction
Horror
Mystery & Crime
Science Fiction
Short Story
Work experience
Jan, 2014 — May, 2017 (over 3 years)
Jun, 2013 — Dec, 2013 (6 months)
Raw Dog Screaming Press took me on as a volunteer to help me establish myself as a proofreader.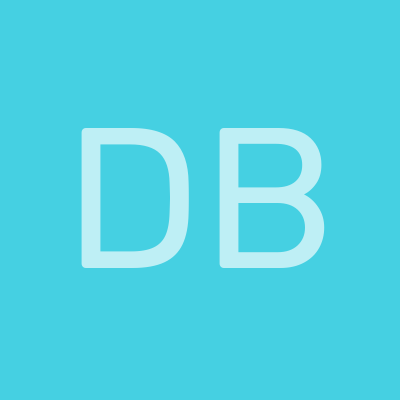 Don B.
Jun, 2023
Mark E.
May, 2023
Chris A.
May, 2023
Josh W.
May, 2023
PJG P.
May, 2023