Overview
I'm a former literary agent who spent ten years representing authors in a variety of genres. My clients as an agent included authors who topped the New York Times Best Seller list and were nominated for, or won, the Hugo Award, Nebula Award, World Fantasy Award, and Dragon Award, among others.
I love lush, epic pacing, strong voices, compelling characters, innovative world building and historical detail. Fantasy of every stripe is my favorite, but I also love science fiction, thrillers, literary fiction, and romance. I enjoy working on books for young readers, especially quirky middle grade and compelling YA. When I was representing authors, I was very hands-on editorially, and worked to ensure that the best possible version of their vision was the one that made its way out into the marketplace.
As an editor, my passion is helping authors take their novels to the next level. My favorite thing is finding a line that delights me in a manuscript, and being able to write HA! in the comments next to it. I particularly enjoy working on characterization and pacing, because strong characters and attention to pacing are what take a novel from simply good to truly great! I love a challenge, and being able to take a book from early stages to query-ready is one of my strengths.
TESTIMONIALS
"Working with Jen elevated my work. She has a keen eye for story, with an equally adept sense of the market. Her input exponentially increases a project's chances in its publication.Having her in your corner is a treasure."
-Maurice Broaddus, author of The Usual Suspects and the forthcoming Sweep of Stars
Jen has an insightful editorial eye and a thorough understanding of the marketplace, from commercial to literary. She brings a genuine love of story to her reading and so is able to authentically praise what's working and identify what tweaks would make the work shine even more. She's who I go to when I need an opinion I can trust.
-Bestselling and RITA Award winning author Jeffe Kennedy
Services
Fiction
Fantasy
Historical Fiction
Middle Grade
Mystery & Crime
Romance
Science Fiction
Thriller & Suspense
Young Adult
Languages
English (CAN)
English (UK)
English (US)
Work experience
Specializing in editorial assessments and developmental edits for novelists looking to take their craft to the next level. As a first reader, I give feedback based on my years of experience as a literary agent, with the ultimate goal of helping an author create the best version of their book.
New Leaf Literary & Media, Barry Goldblatt Literary, Donald Maass Literary Agency
Jul, 2010 — Nov, 2020 (over 10 years)
Over my ten years in the industry, I built a list of authors who specialized in fiction of all stripes. I focused on genre fiction of all stripes, from innovative scifi to historical crime to meaty thrillers to epic fantasy - and beyond. As an "editorial" agent I worked with my authors to ensure that the work they shared with their publishers was the best it could possibly be.
Noah L.
Aug, 2023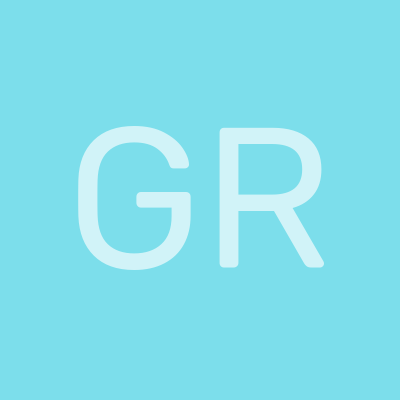 Gus R.
May, 2023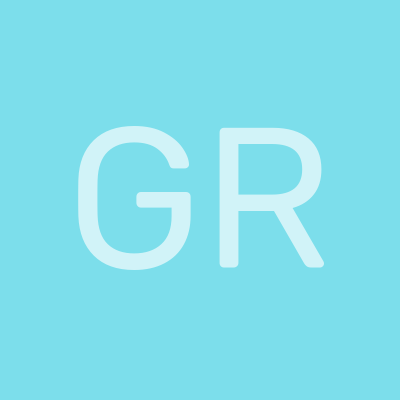 Gus R.
Feb, 2023
Kaitlin H.
Dec, 2022
Amy L.
Mar, 2022
Sign up to read more reviews
Create a free Reedsy account to connect with Jennifer and thousands of other publishing professionals on Reedsy.